EXPERT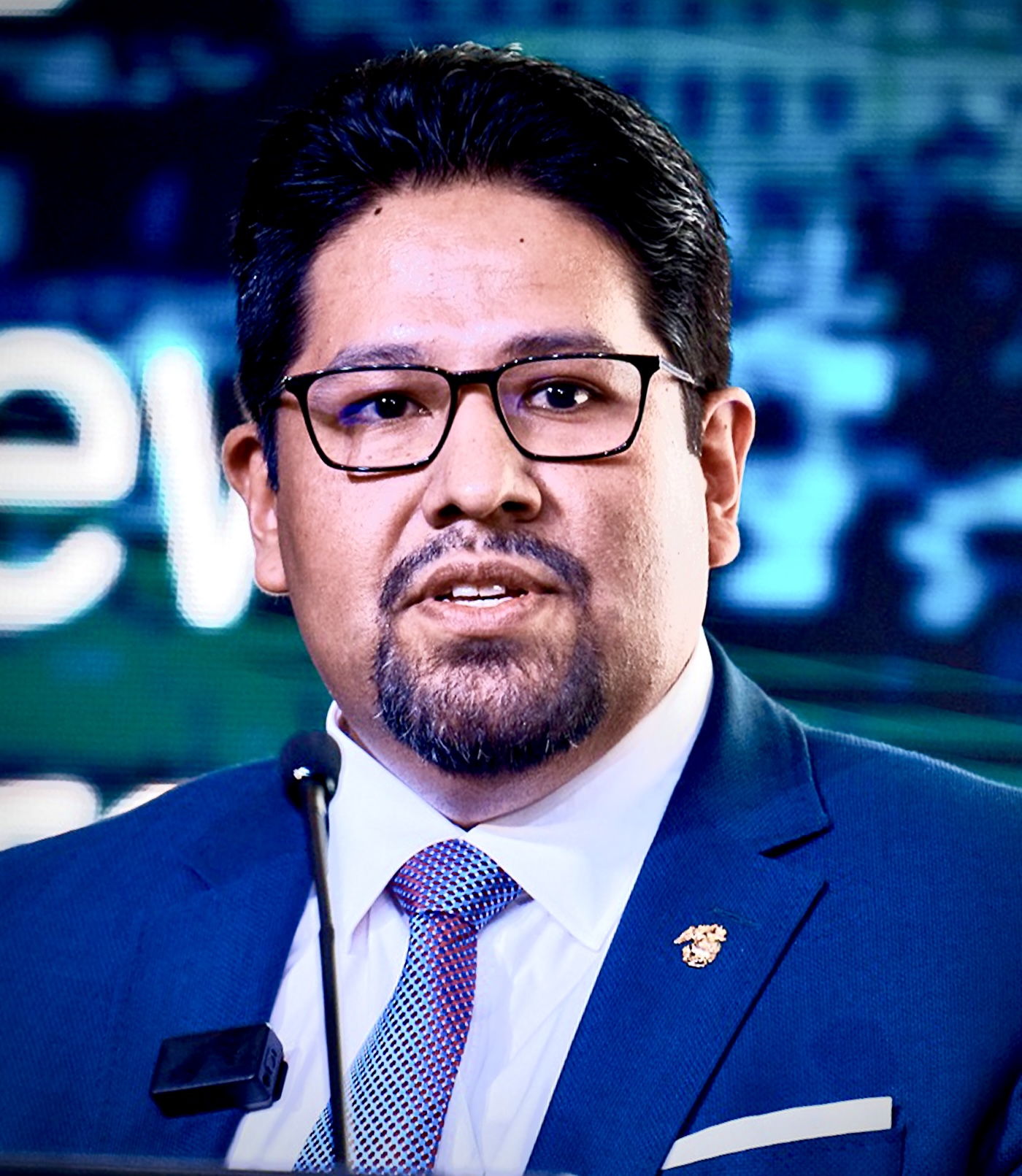 Joseph M. Humire
Executive Director
Meet our expert
Trump's Nuclear Deal Decision
Joseph Humire joins VOA to discuss Trump's latest decision to withdraw from the Iran deal. Humire is calling it a smart move due to the fact the deal never had full Congressional support and it was created with several errors. One of these being that Iran never agreed to allow inspectors onto their military bases.
Why else was this deal poorly designed?
Watch the full interview (in Spanish), here.
---
Joseph Humire habla con VOA sobre la decisión de Trump para salir del acuerdo nuclear con Irán. Humire dijo que es muy lógico porque el acuerdo fue muy criticado en el Congreso de los Estados Unidos. No tuvo apoyo completo porque tenía varios errores.  Uno es, Irán no permite inspectores en sus bases militares.
Que más? Por qué esta mal hecho el acuerdo?
Ve la entrevista completo, aquí.