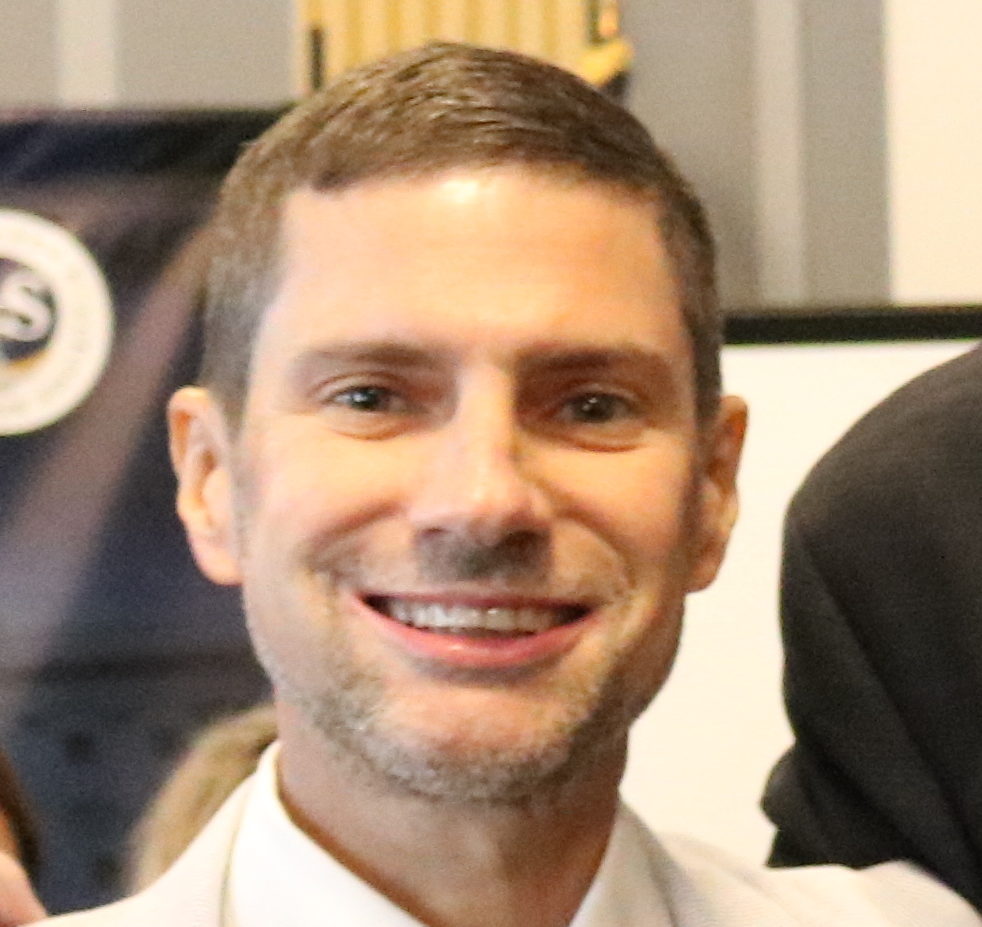 Mark Walker, Chairman
Mark A. Walker is the Chairman of SFS's Board of Directors. Mr. Walker, a senior executive with 25 years of experience on Capitol Hill as a senior congressional staffer,  has been a leader in developing policy and legislation- and is recognized as an expert in management, budgeting, fundraising, and political organization. Mark Walker has served as a Chief of Staff, Senior Congressional Committee Staffer, and Staff Director for 9 Members of Congress, as well as a Senior Campaign Staffer for both Vice President Mike Pence and former Vice President Dan Quayle of Indiana. He most recently served as the Senior Staff Director for the U.S. House Foreign Affairs Subcommittee on the Western Hemisphere. During his tenure on Capitol Hill, Mr. Walker shepherded five major pieces of bipartisan legislation through the House and Senate that became Public Laws when they were signed into law by the President. Mark Walker received his Bachelor of Arts in Political Science and History from Wabash College where he was awarded an Eli Lilly Scholarship- and attended the Sorbonne Université in Paris.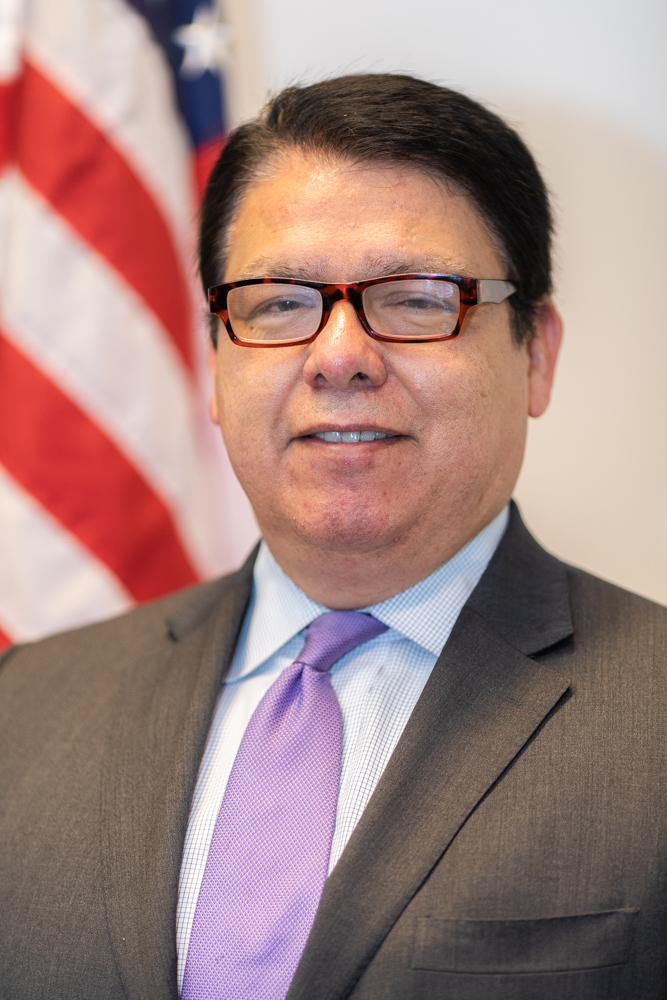 Daniel Martinez, Secretary
Daniel Martinez is the Secretary of SFS's Board of Directors. Prior to this role, Mr. Martinez served a 29-year diplomatic career in the US Foreign Service since 1990 in various capacities. Mr. Martinez has focused his efforts on promoting US economic and commercial interests in the natural resources arena in both Latin America and Southeast Asia, promoting a sustainable economic development model. Mr. Martinez has served as an Adviser in the Secretary of State's Office of Global Women's Issue and prior to this assignment, he served as Advisor in the Office of Monetary Affair promoting fiscal transparency, helping to draft the Department's Annual Fiscal Transparency Report. He began his career as a Consular Officer in Bogota, Colombia and has been awarded several meritorious honor awards for his work in Washington and in the field. Mr. Martinez earned his Bachelor of Arts from Bowdoin College and a Juris Doctor degree from the University of Houston Law Center.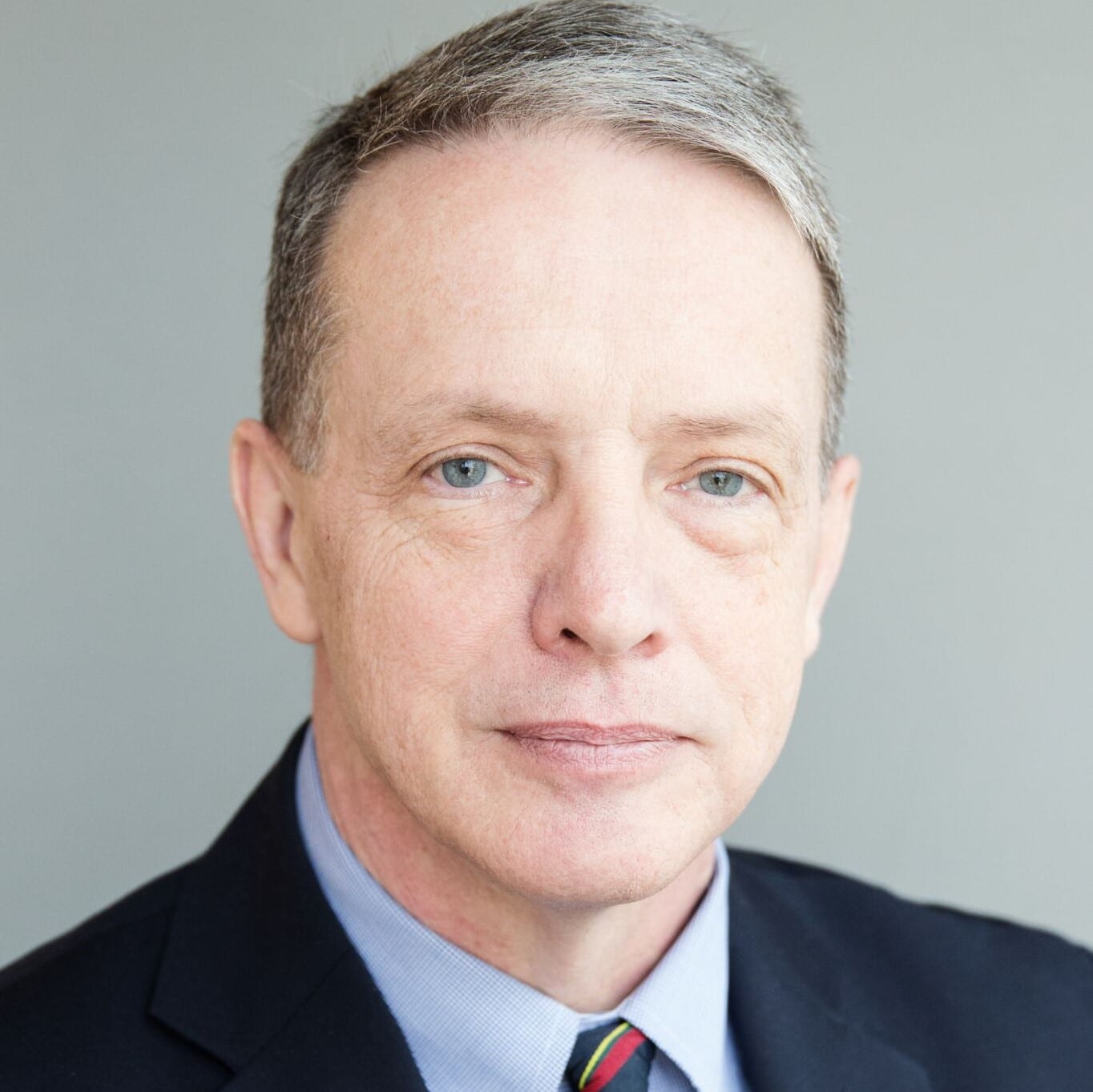 Col. Preston McLaughlin, USMC Ret., Treasurer
Preston McLaughlin, USMC Ret. is the Treasurer of SFS's Board of Directors. Col. McLaughlin has a 27-year long military career (1983-2010) retiring as a Colonel in the U.S. Marine Corps. He was appointed an Associate Professor of National Security to the Daniel Morgan Graduate School of National Security in August 2017. He also currently serves as the Chief Operating Officer for Aquilae Consulting Services, LLC.  He previously served as the Deputy Program Manager for Operations and Support in the System High Corporation Support Team at the Defense Advanced Research Projects Agency (DARPA)'s Security & Intelligence Directorate from 2012-2016. After retirement from the Marine Corps, Col. McLaughlin served on the Staff and as Adjunct Faculty of The Citadel, The Military College of SC as a Program Manager for the Krause Center for Leadership & Ethics and as Director of Cadet and Teach, Advise and Coach (TAC) Officer Professional Development from 2010-2012.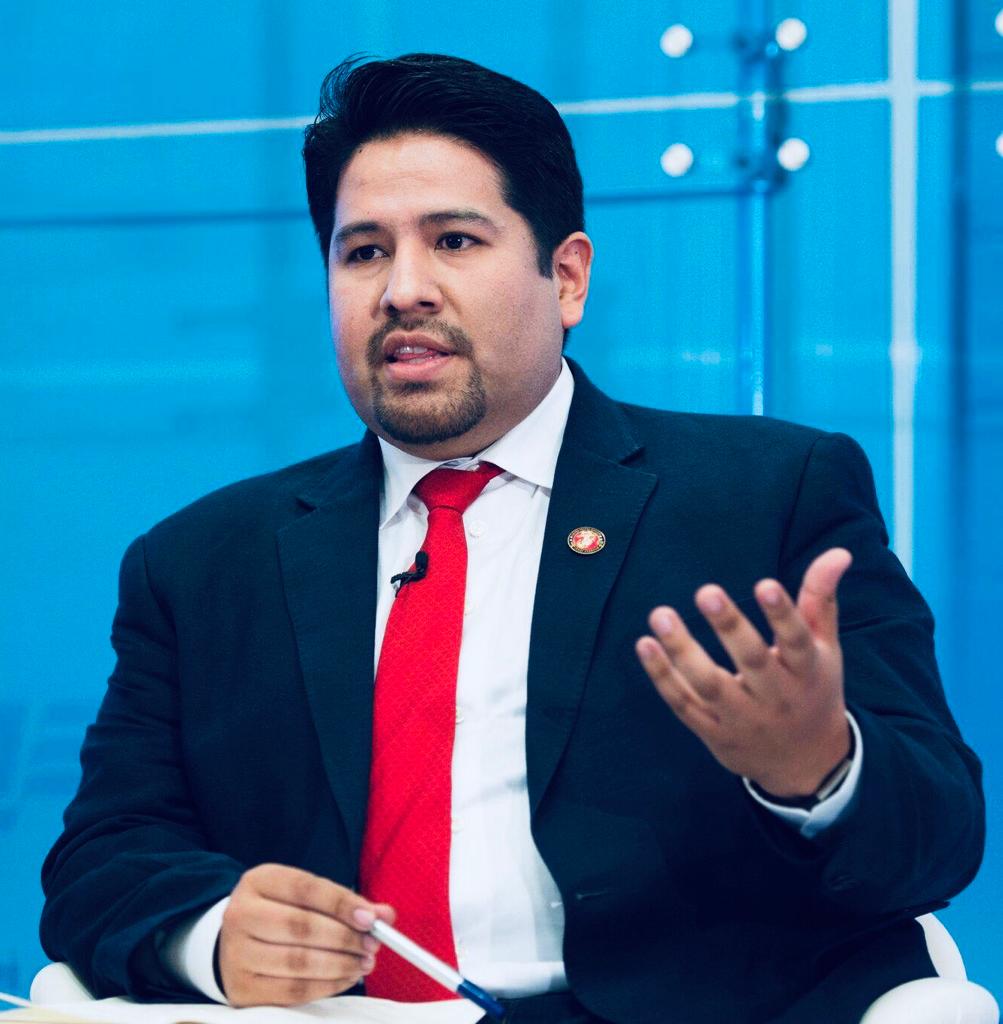 Joseph M. Humire
Joseph M. Humire is a global security expert, specializing in analyzing trans-regional threats in the Western Hemisphere. Mr. Humire provides regular briefings and lectures on international terrorism, transnational organized crime, Islamism, and Iran and Hezbollah's influence in the Americas. He has testified numerous times before the U.S. Congress and has served as an expert witness to several important terrorism trials in South America. He is the co-author of the book Iran's Strategic Penetration of Latin America (Lexington Books, 2014).
Mr. Humire currently serves as the executive director of the next generation, national security think tank—Center for a Secure Free Society (SFS)—based in Washington D.C. and is a co-host of a weekly radio segment called the #NewWorld Report on the nationally syndicated The John Batchelor Show. Prior to SFS, he served in the U.S. Marine Corps with a combat tour in Iraq and a multinational training exercise UNITAS in Latin America and the Caribbean. After leaving the military, Mr. Humire graduated from George Mason University with a degree in Economics and Global Affairs and began building SFS's global network at the Atlas Economic Research Foundation.