The Western Hemisphere Security Forum is the premier foreign policy and national security forum for friends of the free society in the Americas. The Forum seeks to elevate the importance of the region on the U.S. national security agenda, and connect like-minded policy officials and scholars from across the Americas.
As a national security forum, our target audience consists of congressional members and staffers, government officials, academics, defense and intelligence professionals, think tank scholars, journalists, and a vast network of Latin American advocates of the free society favoring strong relations with the United States. Consequently, this is a private, invitation-only forum aimed at convening these professionals to exchange insights, perspectives, and recommendations for action to establish a robust defense of our hemisphere against increasing transnational and transregional threats.
The Forum also seeks to showcase new voices within the foreign policy and national security community of the Americas, a community looking for new answers to increasingly complex challenges (e.g. Venezuela, Russia, Iran and China). SFS is extremely proud to provide the platform for this new generation through our Western Hemisphere Security Forum.
---
Click the link below to learn more about the upcoming Forum on January 19, 2023, at the International Spy Museum in Washington D.C.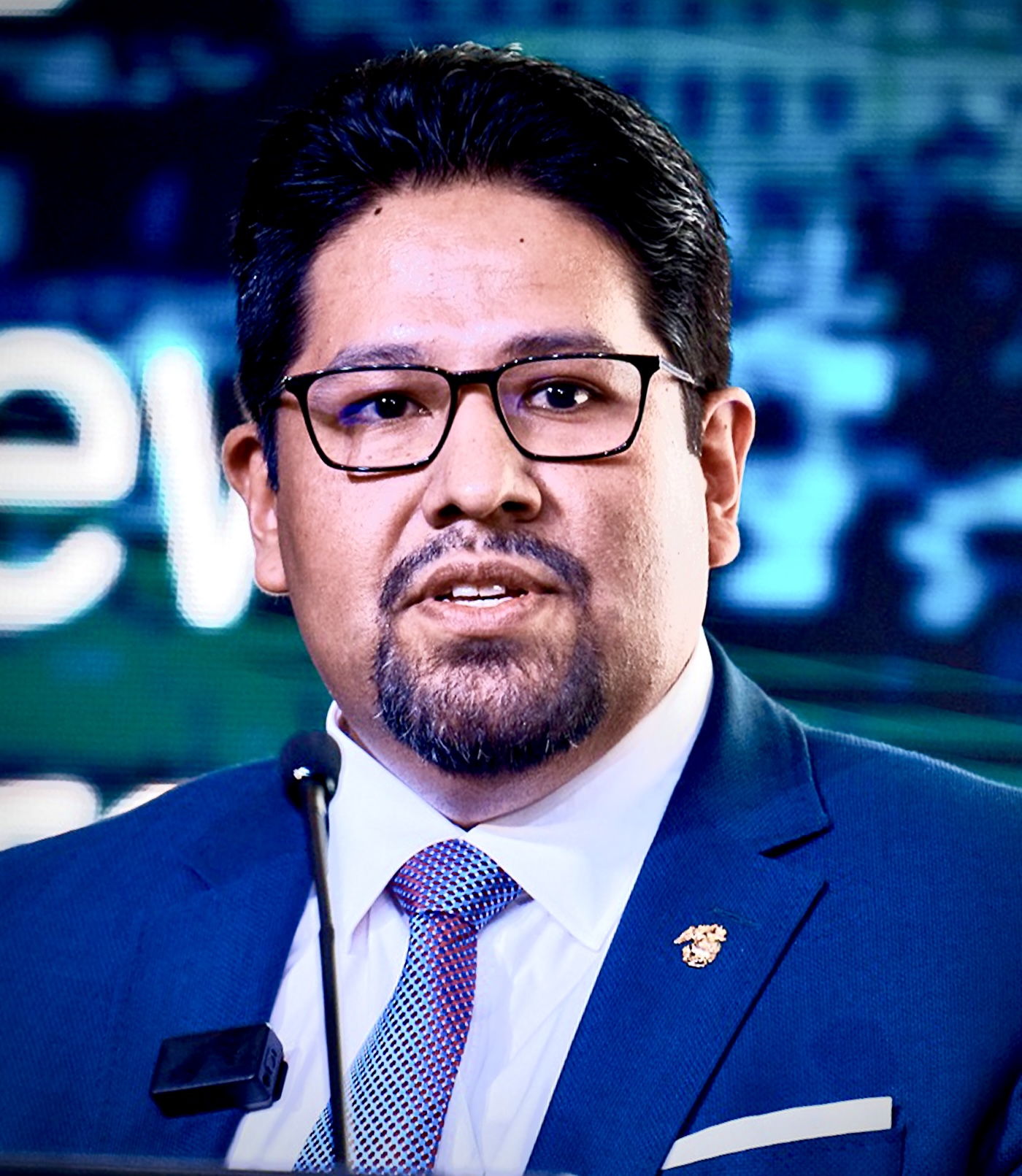 Joseph M. Humire
Executive Director