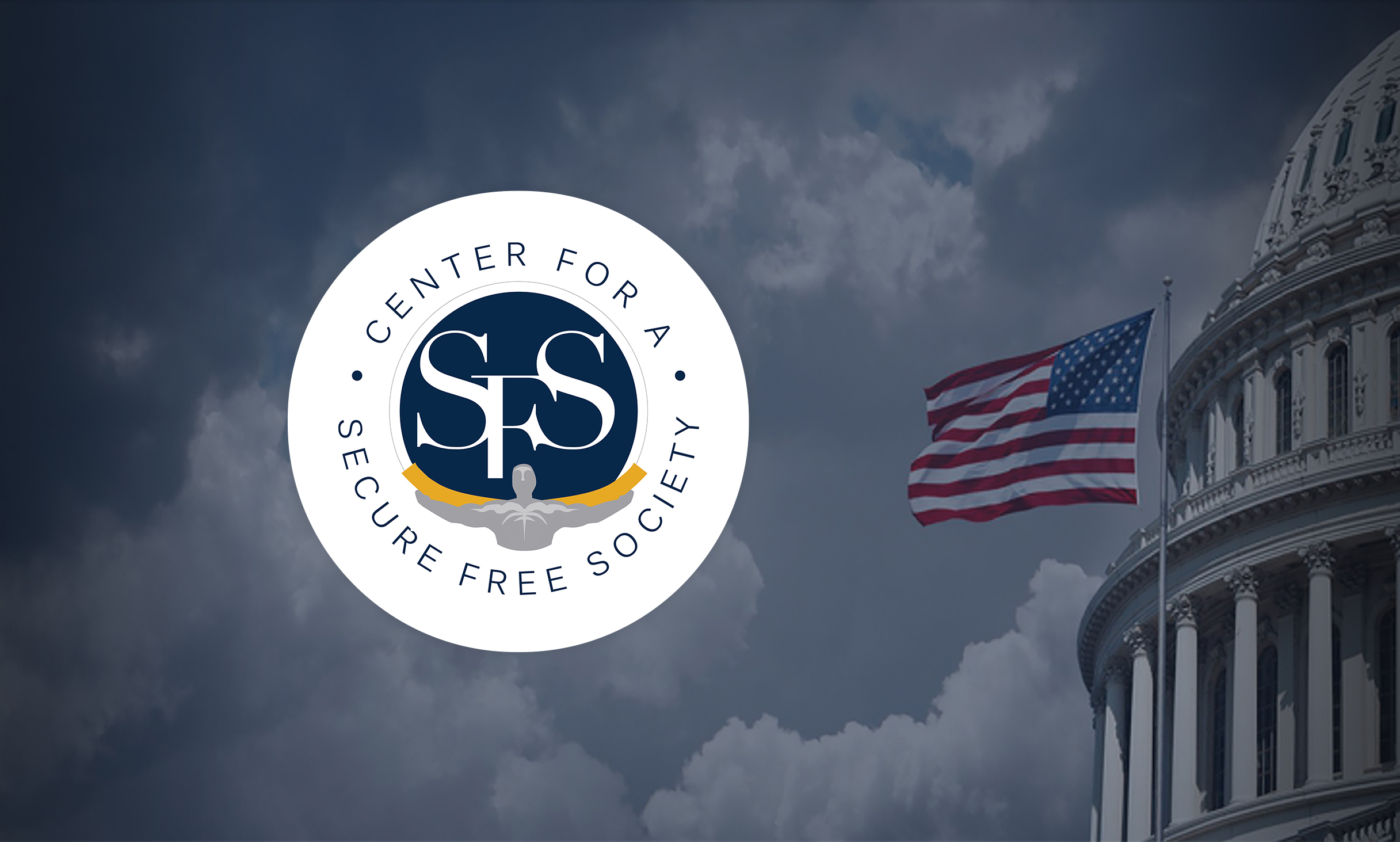 SFS is only accepting Spring 2023 internship applications!
SFS is accepting applications for Internship positions! As one of the premier national security think tanks focusing on Western Hemisphere issues, an internship at SFS provides an opportunity for students to gain firsthand experience working in the think tank industry, from research and publications to fundraising and programming operations.
Candidates should have demonstrated interest and/or prior work in national security and/or foreign policy, particularly in the following subject areas:
Iran and Hezbollah Threat Networks in Latin America
Russia, China, and Great Power Competition in the Western Hemisphere
Islamism in the Americas
North America and Western Hemisphere relations
Counterterrorism (CT) and Counter-Transnational Organized Crime (CTOC)
Economics/Security Nexus
Economic Freedom
Cybersecurity
Interns will work closely with the SFS Program Manager and Fellows on a variety of initiatives, including:
Research and reporting on SFS investigative projects
Writing, editing, and proofreading SFS publications
Event planning and promotion
Translation
Social media promotion and online marketing
Fundraising and development initiatives
General administration and programming
Qualifications:
Demonstrated strong research, communication, and writing skills
Attention to detail and commitment to quality are required
Strong work ethic and professionalism
Ability to work independently with minimal guidance or supervision as well as in a team environment
Time management and ability to balance multiple, ongoing projects
Flexibility and problem-solving skills are absolutely necessary
Advanced knowledge of Microsoft Office programs, social media platforms, and/or WordPress is a plus
Expertise in graphic design and/or video and photo editing software is a plus
Fluency in a foreign language is a plus, especially in Spanish, Portuguese, Arabic, or Farsi
Additional Information
Preference is given to undergraduate juniors and seniors, and graduate students
Hours are flexible with interns expected to work at least 25 hours per week.
Aside from day-to-day responsibilities, SFS interns may be offered opportunities to publish or co-publish in leading media outlets and/or travel domestically for SFS events/programs (depending on schedule and availability).
A modest stipend of $500 for the semester is offered to help cover the costs of transportation and other expenses incurred during the internship.
International students who are authorized to be employed in the United States are eligible for SFS internships.
Apply:
To apply for an SFS internship send a cover letter, resume, and foreign policy writing sample to kskorupa@securefreesociety.org.