EXPERT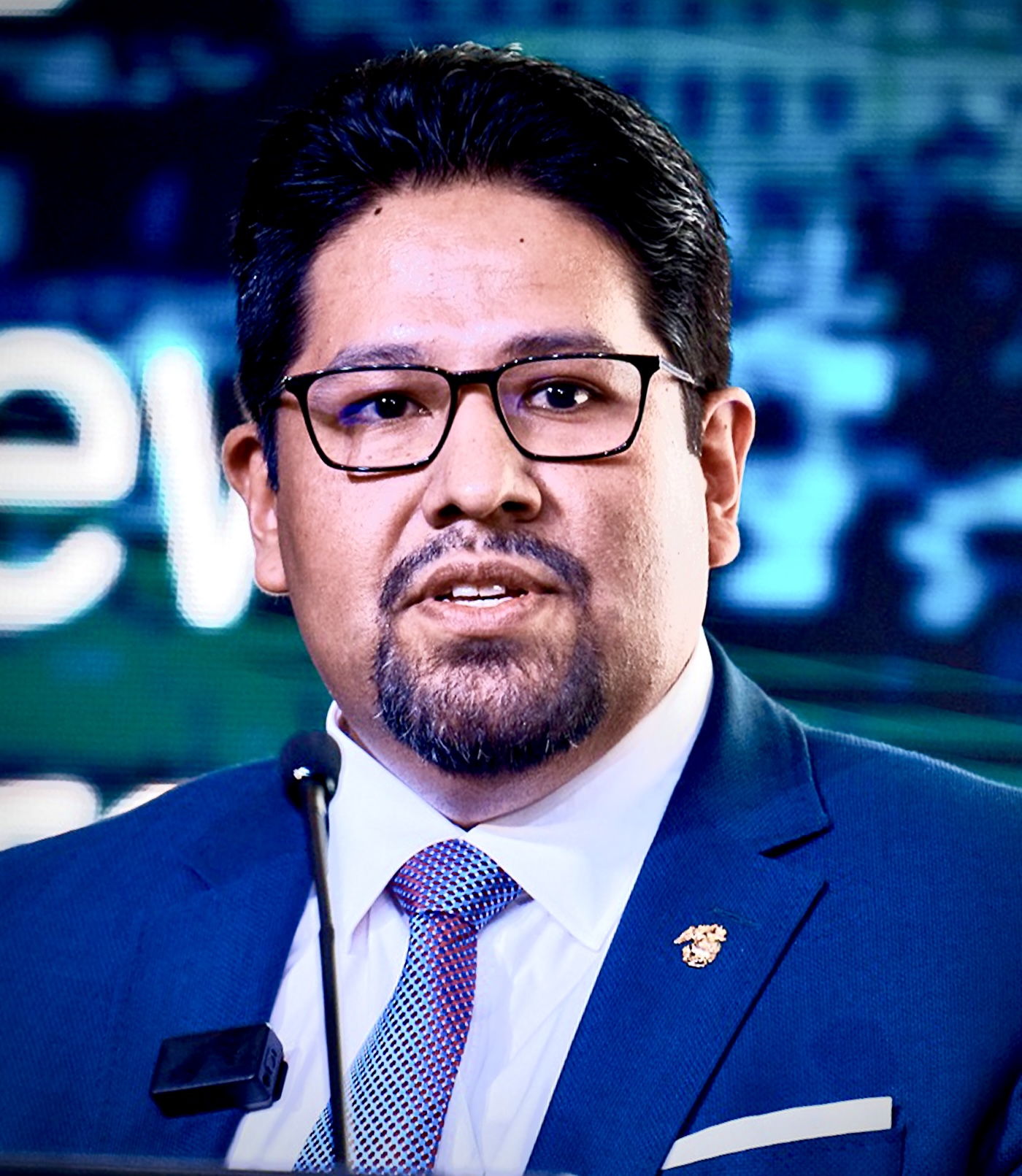 Joseph M. Humire
Executive Director
Meet our expert
DOWNLOAD
Export this report as a PDF.
SFS researchers traveled to Guatemala in late October 2018 and studied the movement and composition of the recent Central American caravans. The following Situation Report reveals some of our findings, documenting the several irregularities, such as the Irregular Migrants (I/M) and the Special Interest Aliens (SIA) moving within and around the various caravans. And describes the political objectives of some of the NGOs that steered the caravans along a specific route. This report is a threat assessment as to how this form of strategic engineered migration functions to "weaponize" the most vulnerable in any society—undocumented migrants.
To read the full SITREP download the PDF here or on the left menu button "Save Report."
To read the Route Survey of the Caravans download the PDF here.