EXPERT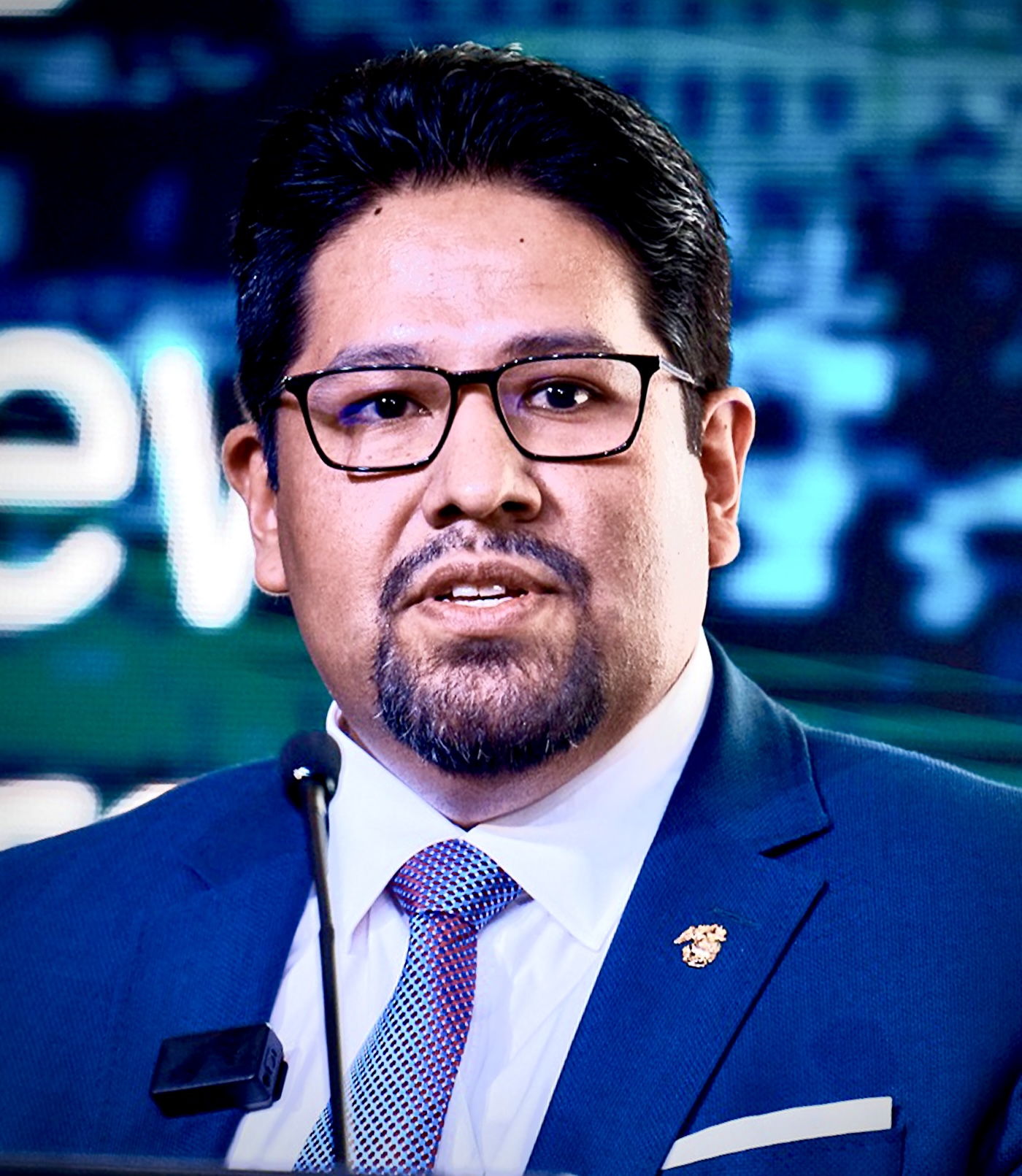 Joseph M. Humire
Executive Director
Meet our expert
Fox News: DHS Secretary Nielsen: Some caravan migrants come from Middle East
Department of Homeland Security Secretary Kirstjen Nielsen told Fox News there is intelligence indicating the caravan of migrants making their way through Mexico includes a limited number of people from outside the region, including the Middle East. In the article, by Catherine Herridge, Executive Director Joseph Humire remarks:
"What I learned from Central American intelligence is that there were at least 132 individuals that came from other parts of the world, not from Latin America. We have seen individuals who have lied about their identities and tried to deceive immigration authorities saying they are from Pakistan and turned out to be from [the Palestinian territories] or saying they're from Bangladesh and turned out to be from Syria."
Read more at Fox News.