EXPERT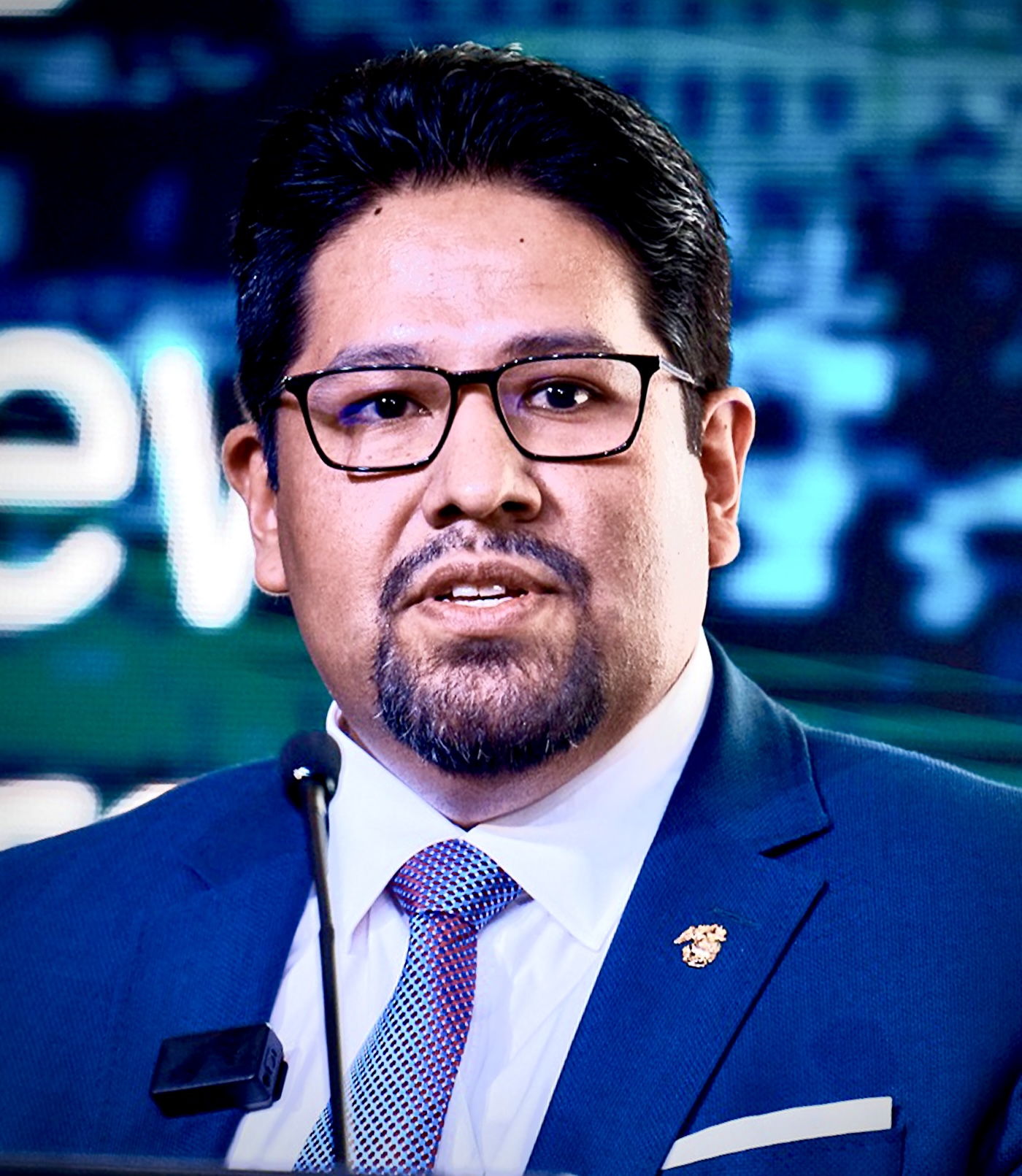 Joseph M. Humire
Executive Director
Meet our expert
Blaze Media: Trump is right, mainstream media is wrong on terrorist threat from migrant caravan
In an article from Daniel Horowitz in Blaze Media, SFS Executive Director Joseph Humire explains the potential threats of migrant caravans heading to the US border. He remarks that he'd be surprised if Middle Easterners aren't coming in with the caravan simply because they are already traveling these same routes on their own.
"The #CaravanHonduras has exposed an important yet underreported issue — the presence and activity of radical Islamist terrorist movements in Central and South America. The movement of irregular migrants cannot be separated from the increase in SIAs in recent years, especially as we correlate the routes and chokepoints used by the Caravan in Guatemala and Mexico. The Aguas Calientes (Guate-Honduras) to Tecun Uman (Guate-Mexico) border crossings are a known SIA route used in the past, as recently as this past April-June when unidentified Palestinians with suspected terror ties took this same route."
Read more at Blaze Media.