The VRIC: Tracing the Roots of Venezuela, Russia, Iran & China Security & Intelligence Cooperation
Though the BRIC economies have largely come and gone from international headlines, perhaps a similar sounding, yet more threatening alliance is emerging as a distant cousin. The VRIC: Venezuela, Russia, Iran & China. Rather than a rising group of emerging economies challenging the U.S. and Europe for global market share, the VRIC is challenging the U.S. and its Latin American allies from a national security perspective. While Cuba's role in propping up the Maduro regime through sustained deployments of security and intelligence personnel continues, lesser known is the increasing support given by extra-regional actors: Russia, China and Iran, and the non-state actors they support. Russia is the Maduro regime's principal arms dealer and recently sent a contingent of military technicians. China continues to bankroll Caracas with billions of dollars in loans, effectively keeping the government solvent and dependent on Beijing in the wake of low oil prices. Meanwhile, Iran supports the Maduro regime security apparatus with IRGC and Basij advisors, targeting Venezuelan civilians in much the same way it does during mass protests in Tehran.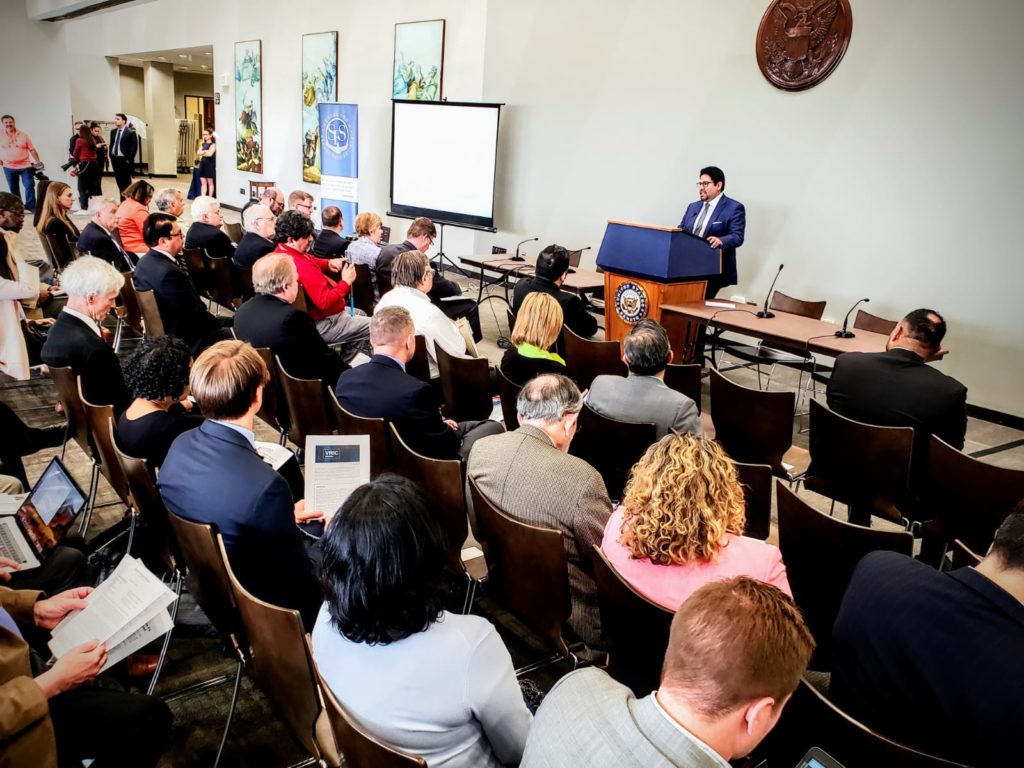 On Tuesday, April 30th, 2019, SFS hosted our VRIC event at the Hart Senate Office Building from 2pm – 4pm to discuss if the "VRIC" is a full-blown security alliance.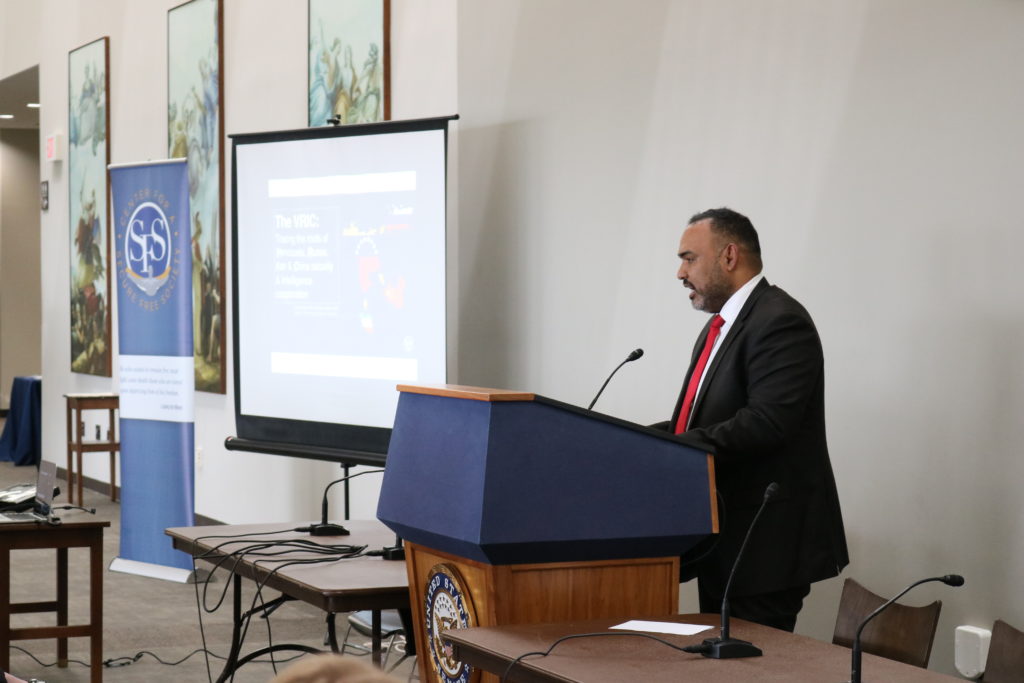 Keynote remarks where made by Senator Chuck Grassley (R-IA) and Senator Ted Cruz (R-TX). Both senators, who thanked SFS for the timely and important event, have a history with the issue. In February 2019, Senator Grassley and Senator Cruz raised concerns in a joint letter to the secretaries of the Departments of State and Homeland Security as well as to the Acting Secretary of Defense and the Director of the FBI about the external actors in Venezuela (read the letter, here). Their statements were followed by emotional opening remarks from SFS Research Fellow José Gustavo Arocha, who explained his personal experience with the ruthless Maduro regime.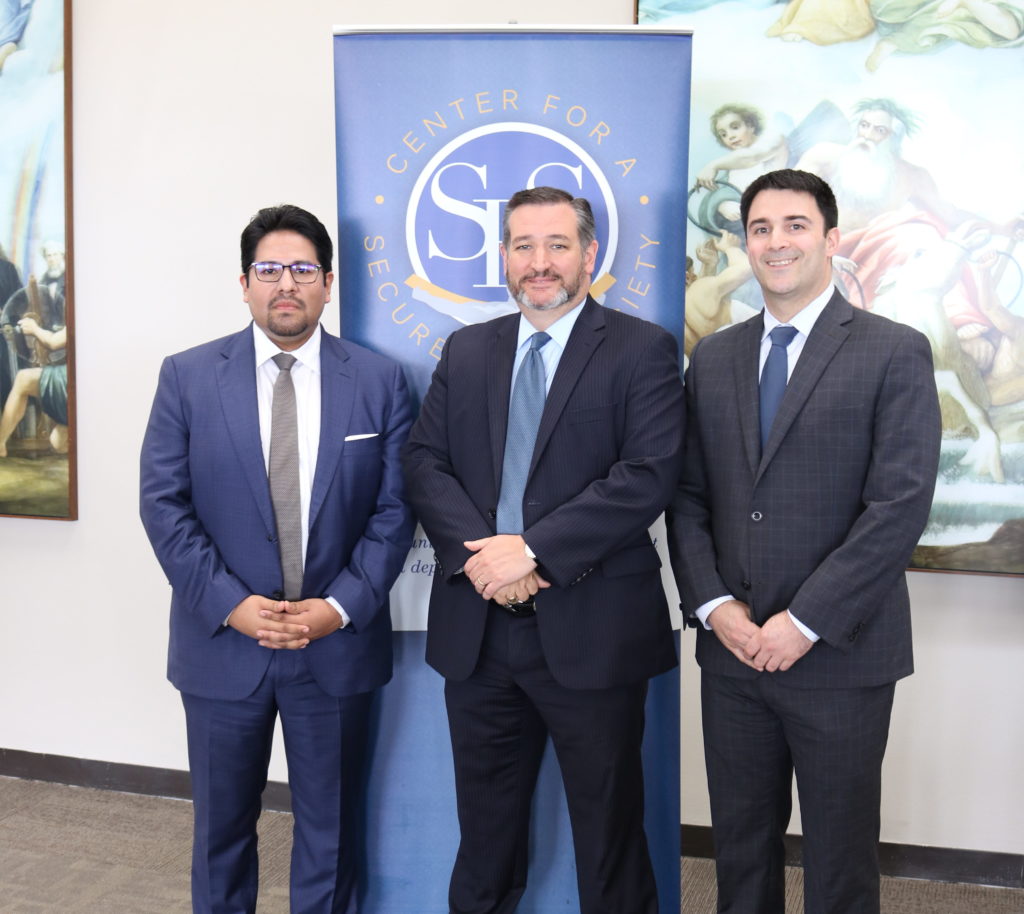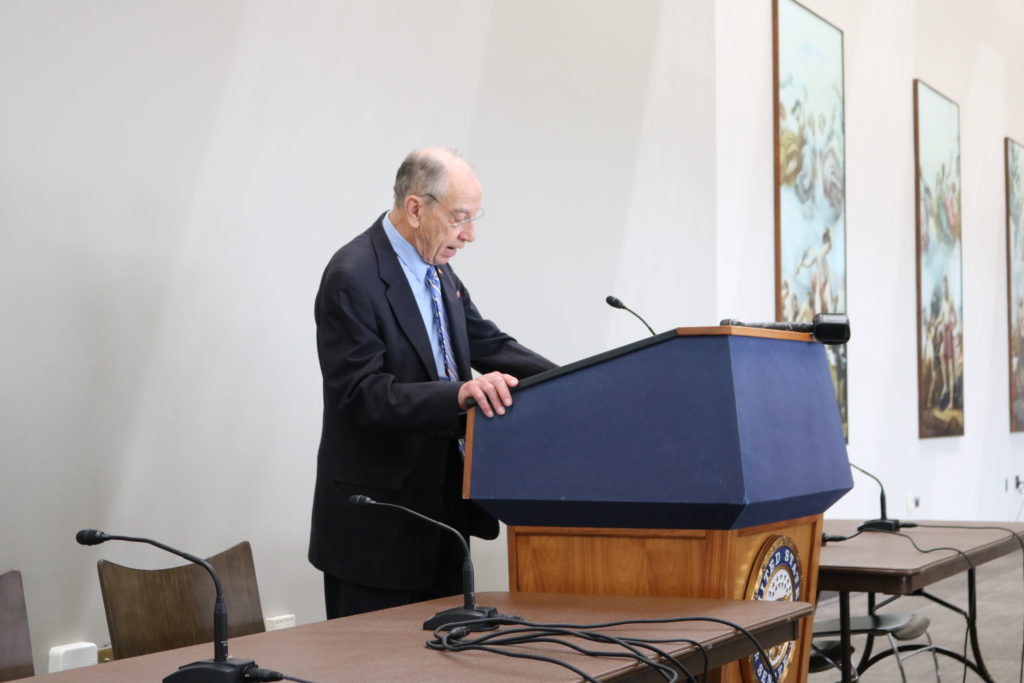 A short, informative panel including, SFS Executive Director Joseph Humire; Vice President for Research and Analysis at the Center for Security Policy, Clare Lopez; and Senior Fellow at the Foundation for Defense of Democracies, Matthew Zweig, closed out the event with moderation by Lauren Meier of the Washington Times.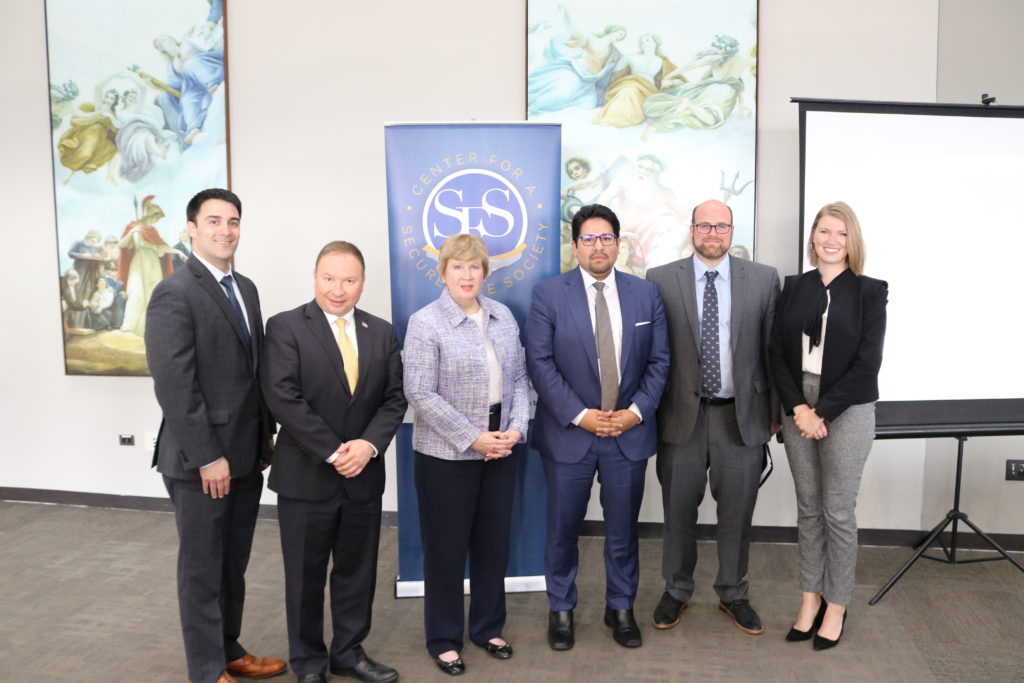 Watch a brief overview of the topics discussed during the event, below. For more information or to watch the event, follow links to our YouTube page for full event video coverage, our subscribe to our mailing list to continue to get updates with our monthlyVRIC Monitor.