EXPERT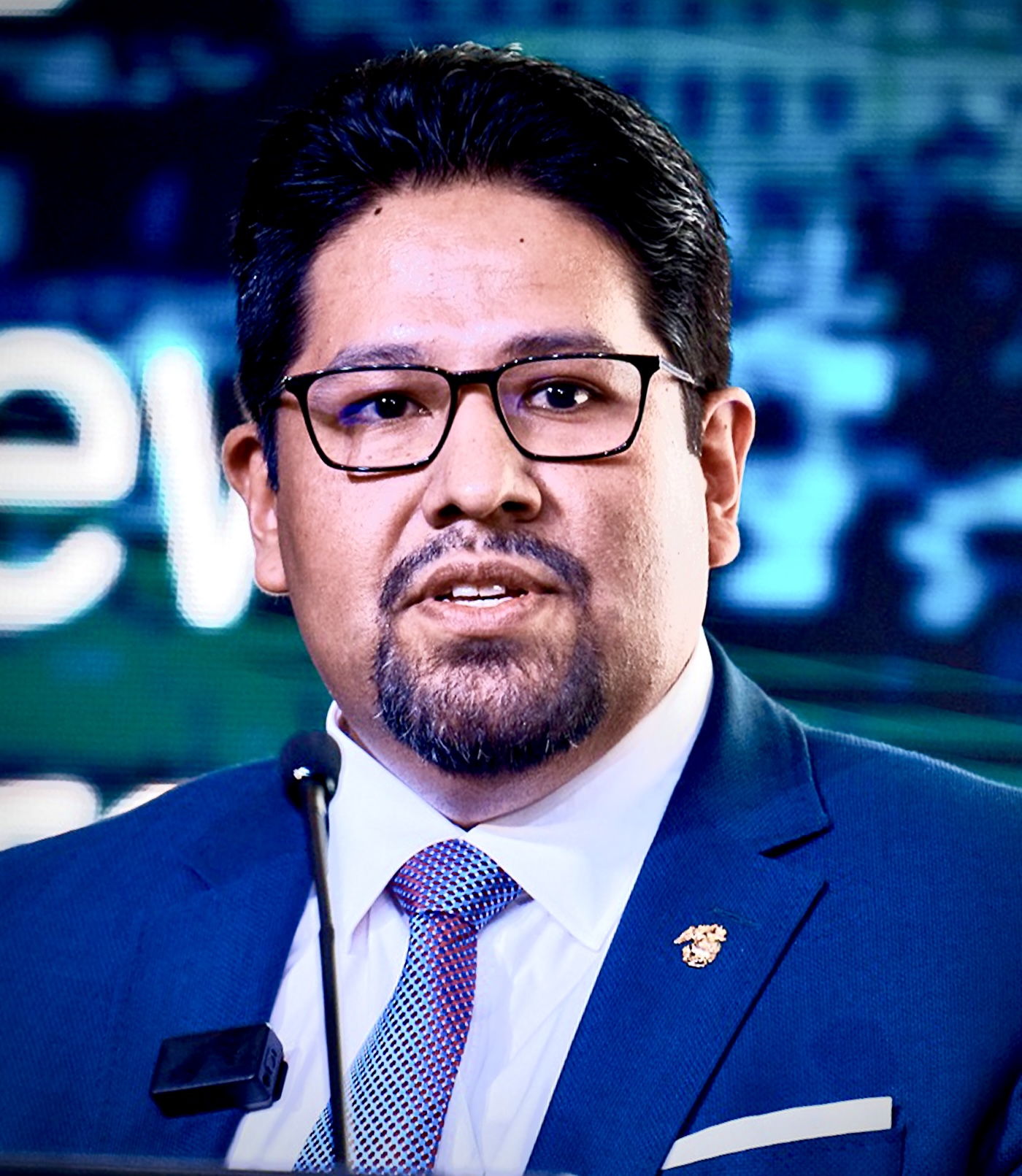 Joseph M. Humire
Executive Director
Meet our expert
What implications are there for the U.S. after Suleimani's death?
Joseph Humire is mentioned in a PanAm Post article by Mamela Fialo Flor explaining how the U.S. strike against Gen. Suleimani has implications in the Americas.
Read the full article at PanAm Post (content in Spanish).
---
Joseph Humire explica a Mamela Fialo Flor en su artículo por PanAm Post como la muerte de Suleimani es significativa para muchos países y gobiernos que colaboraban con la Pasdaran (Guardia Revolucionaria) de Irán en actividades asimétricas.
Lea el artículo completo por PanAm Post.