EXPERT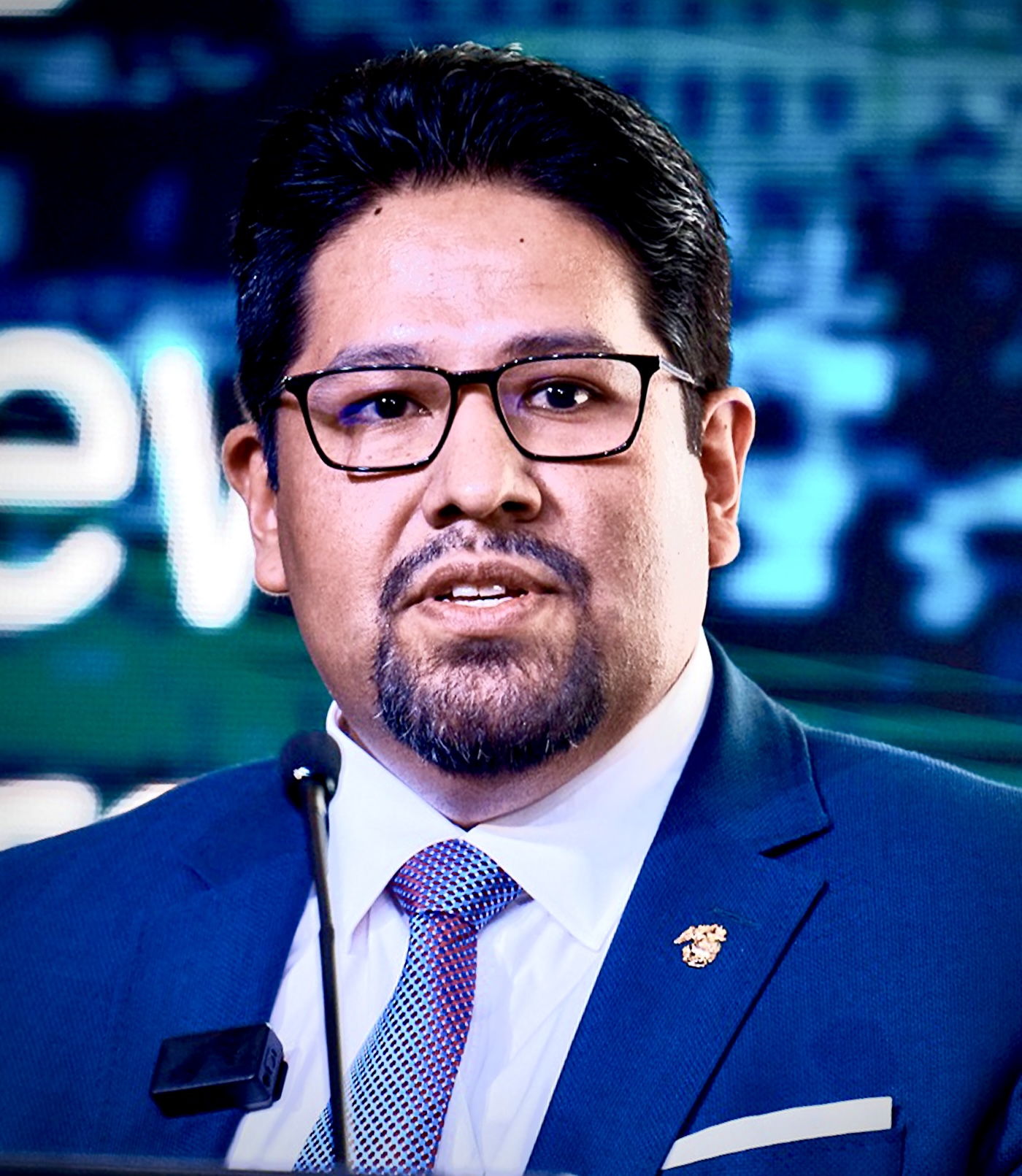 Joseph M. Humire
Executive Director
Meet our expert
Venezuela and Iran Sign Agreement That Could Threaten Regional Security
Iran now has closer ties to the regime of Nicolás Maduro. They have signed new "scientific and technological" agreements. We don't know many details about this, but it could become a threat to the security of Venezuela as well as that of the region.
Joseph M. Humire, a security specialist, told the PanAm Post that the relationship between the two nations has evolved over time, to the point that Iranian military and industrial presence in the South American country has increased. "In recent years, Venezuela has signed numerous commercial, military, and industrial agreements with Iran; and what happens is that much of that trade can be a front for the entry of Iranian military," he said.
Read the full article at PanAm Post.