EXPERT

Fernando Menéndez
Senior Fellow For Strategic Initiatives
Meet our expert
¿Una posible guerra comercial entre EE.UU y China?
Fellow Fernando Menéndez joins NTN24 to discuss the possibility of an economic war between the United States and China after Trump threatened a 45% tariff on imported Chinese goods. Will this protectionism threaten relations between the two countries?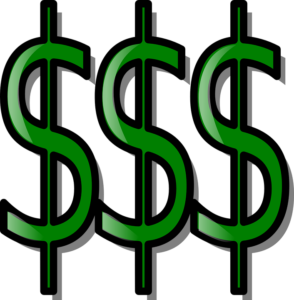 Watch the entire video (in Spanish), here, to find out.
---
Fernando Menéndez habla con NTN24 sobre la possibilidad de una guerra económica entre los Estados Unidos y China después del presidente Trump amenazó a poner un impuesto de 45% a las exportaciones de China. Amenaza relaciones entre estas dos países el proteccionismo?
Ve el video completo de NTN24, aquí, para averiguar.