Fellow Dardo López-Dolz writes on the globalization of crime in this piece from El Montonero. He states that Latin America is an attractive place for criminal organizations due to its high levels of corruption, which make operating an illicit group, which knows no boundaries, easier.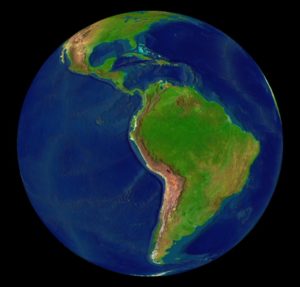 Read the entire article, in Spanish, at the link below.
---
Dardo López-Dolz habla sobre la globalización del crimen en su artículo. Él dice que "Latinoamérica es campo atractivo de inversión no solo para las empresas legítimas," pero, "los altos niveles de corrupción hemisférica la hacen también atractiva para la delincuencia organizada, que no conoce fronteras." Él usa FARC como un ejemplo de esta crimen global. Lee el artículo completo en El Montonero, aquí.