EXPERT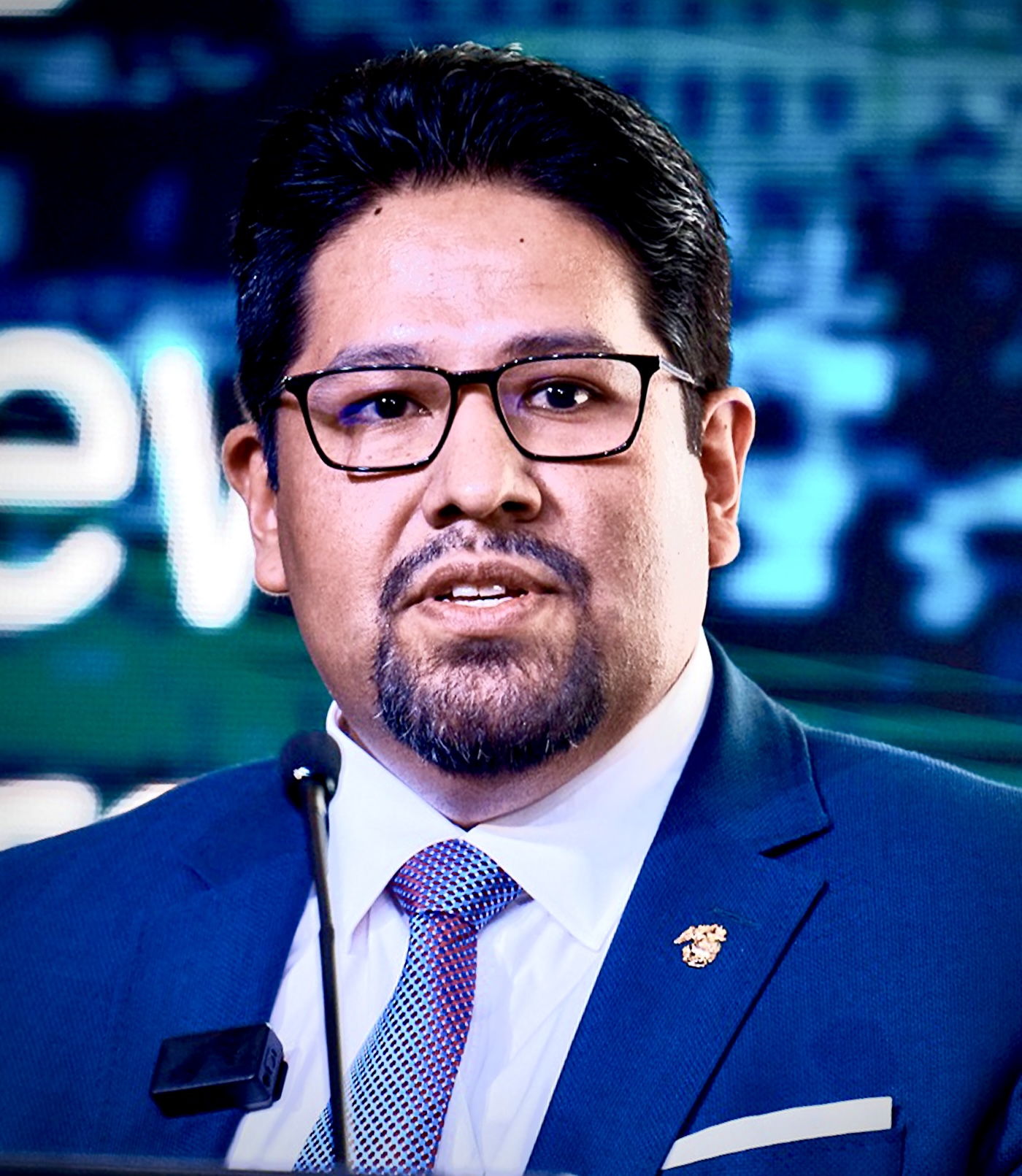 Joseph M. Humire
Executive Director
Meet our expert
Las fuerzas que operan detrás del poder en Venezuela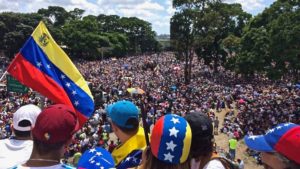 Joseph Humire joins NTN24 and Mariano de Alba to discuss and debate Russia and its influence in Venezuela (Joseph Humire habla con NTN24 y Mariano de Alba para debatir sobre Rusia y su influencia en Venezuela).
Is Russia using Venezuela as a base to exert influence throughout the region? (¿Está Rusia usando Venezuela como base para ganar influencia en la región?)
Did Russia influence electoral processes in several countries? (¿Influye Rusia los procesos electorales en otras países?)
Is Russia allied with Iran, China, and Cuba in order to carry-out destabilizing acts in the region? (¿Está Rusia aliado con Irán, China, y Cuba para realizar acciones desestabilizadas en la región?)
Watch the video, in Spanish, at NTN24, here to find out (Ve el video en NTN24 para averiguar).