EXPERT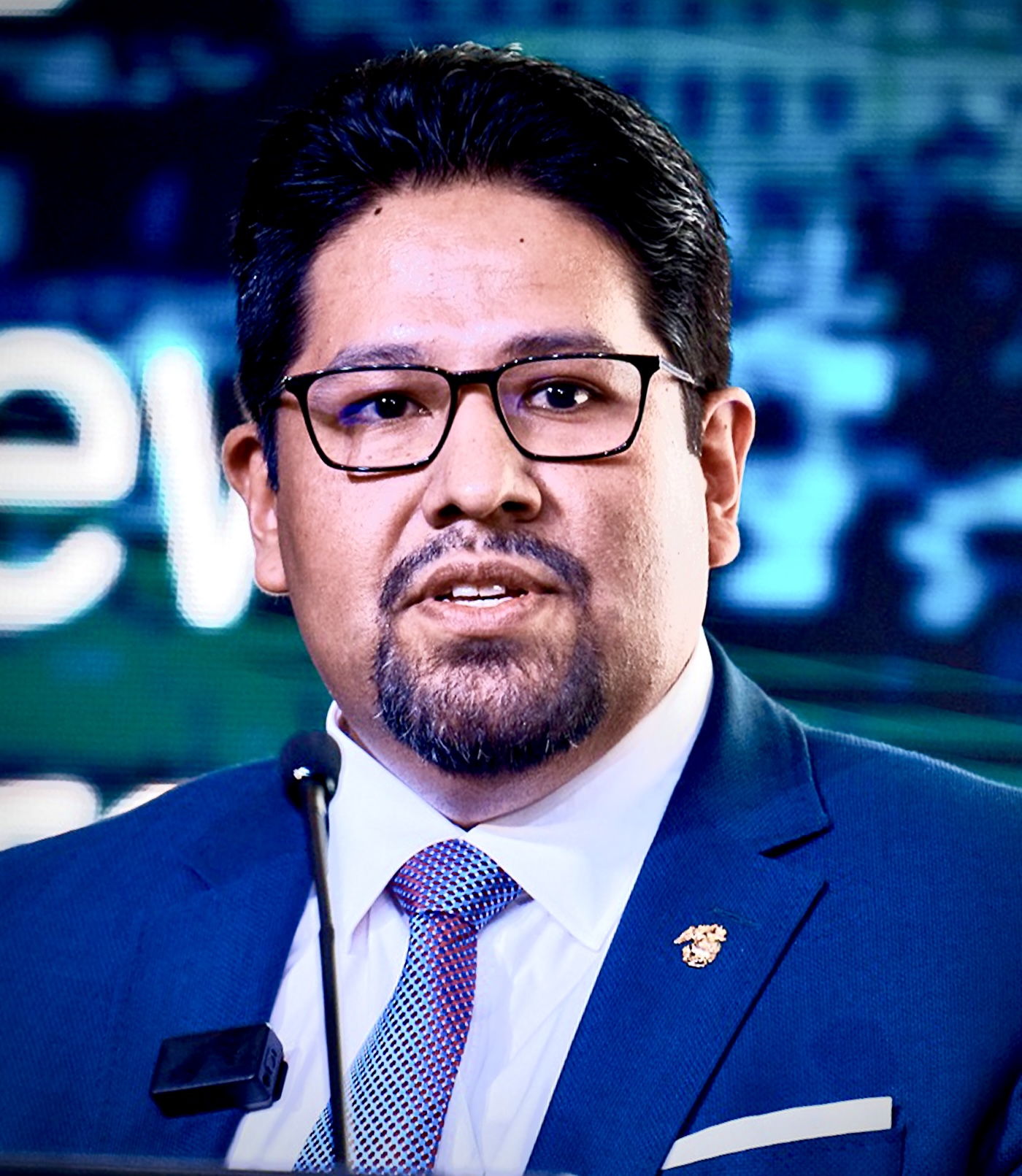 Joseph M. Humire
Executive Director
Meet our expert
Is WWIII probable after Suleimani's death?
Joseph Humire explains to La República that the strike against Suleimani was a necessary action to reestablish our deterrent with Iran and a message to rogue regimes worldwide, including Maduro in Venezuela that the U.S. will not tolerant any more provocations.
Read the full article in La República (content in Spanish).
---
Joseph Humire explica a La República que el ataque de Estados Unidos es una advertencia contra Irán y sus aliados, es "el lenguaje de guerra" para enviar un mensaje claro que el gobierno de Donald Trump no permitirá asesinatos de sus ciudadanos ni más provocaciones.
Lea el artículo completo por La República.