EXPERT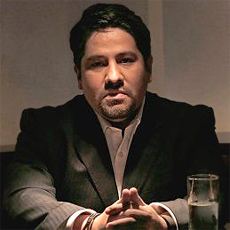 Joseph M. Humire
Executive Director
Meet our expert
Iran doesn't want a war with the United States
Joseph Humire joins Colombia's W Radio to discuss the implications of Gen. Suleimani's death and why Iran will respond, but not with a conventional attack. 
Listen to the interview at W Radio (content in Spanish).
---
Joseph Humire habla con Sigue la W para explicar por que Irán va a responder, pero es improbable que responda con un ataque convencional. Humire dice que Irán no quiere una guerra con Estados Unidos porque sabe que va a perder.
Escuche a la entrevista por W Radio.