EXPERT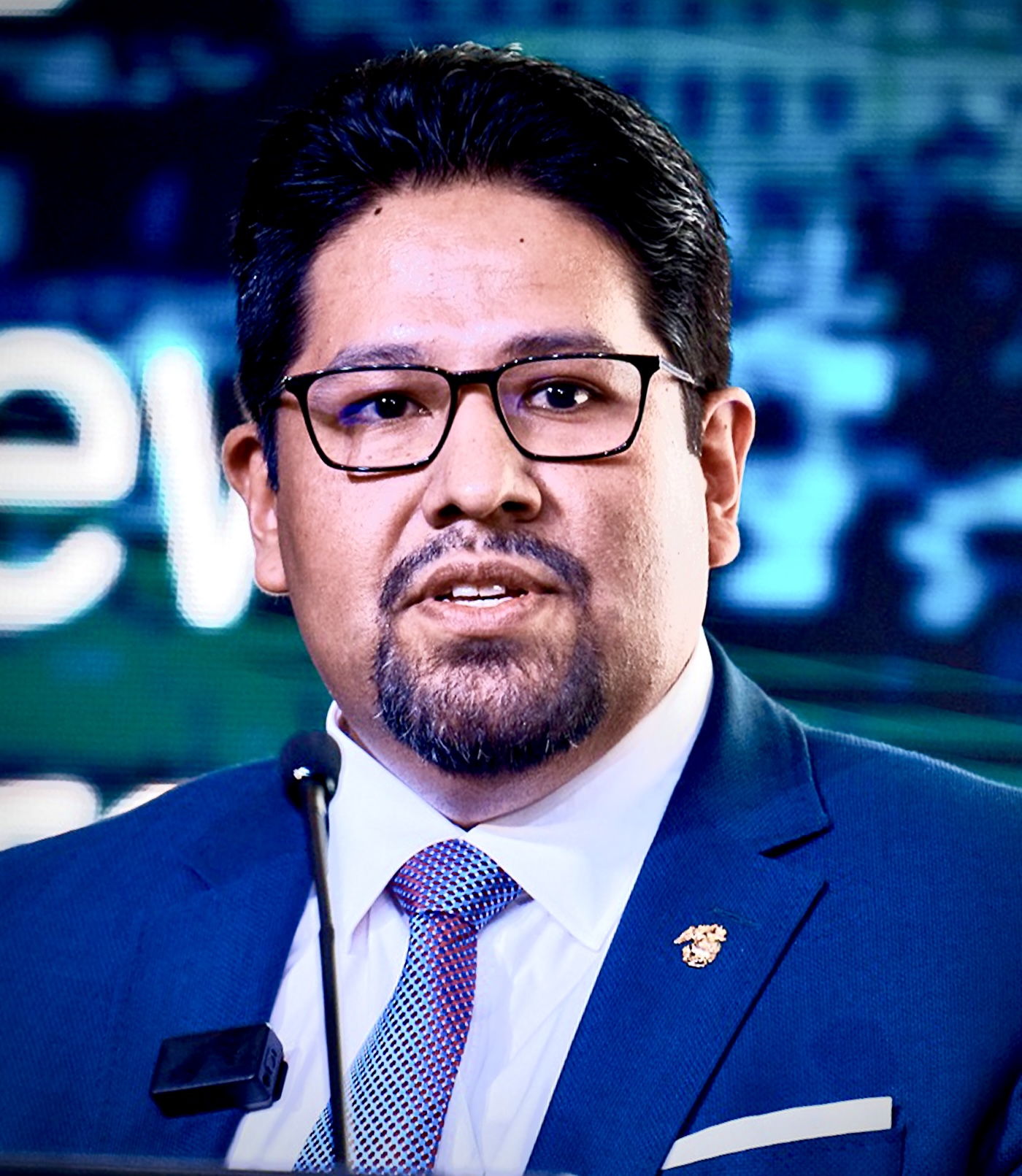 Joseph M. Humire
Executive Director
Meet our expert
Iran could use Venezuela to attack the United States
In an article by Sabrina Martín in the PanAm Post, SFS Executive Director Joseph Humire explains how Iran could use Venezuela to counter Gen. Suleimani's death, noting that the IRGC-QF has a global presence that was especially active in the region and country.
Read the full article in the PanAm Post.
---
Joseph Humire, experto en seguridad hemisférica y director ejecutivo del Centro para una Sociedad Libre y Segura con base en Washington DC, señaló a PanAm Post que si Irán «decide utilizar a Venezuela para atacar a Estados Unidos, Maduro tiene la obligación de cumplir porque con todos los favores y apoyo que Irán le ha dado a Maduro, este puede ser el momento para cobrarle».
Lea más por PanAm Post.