EXPERT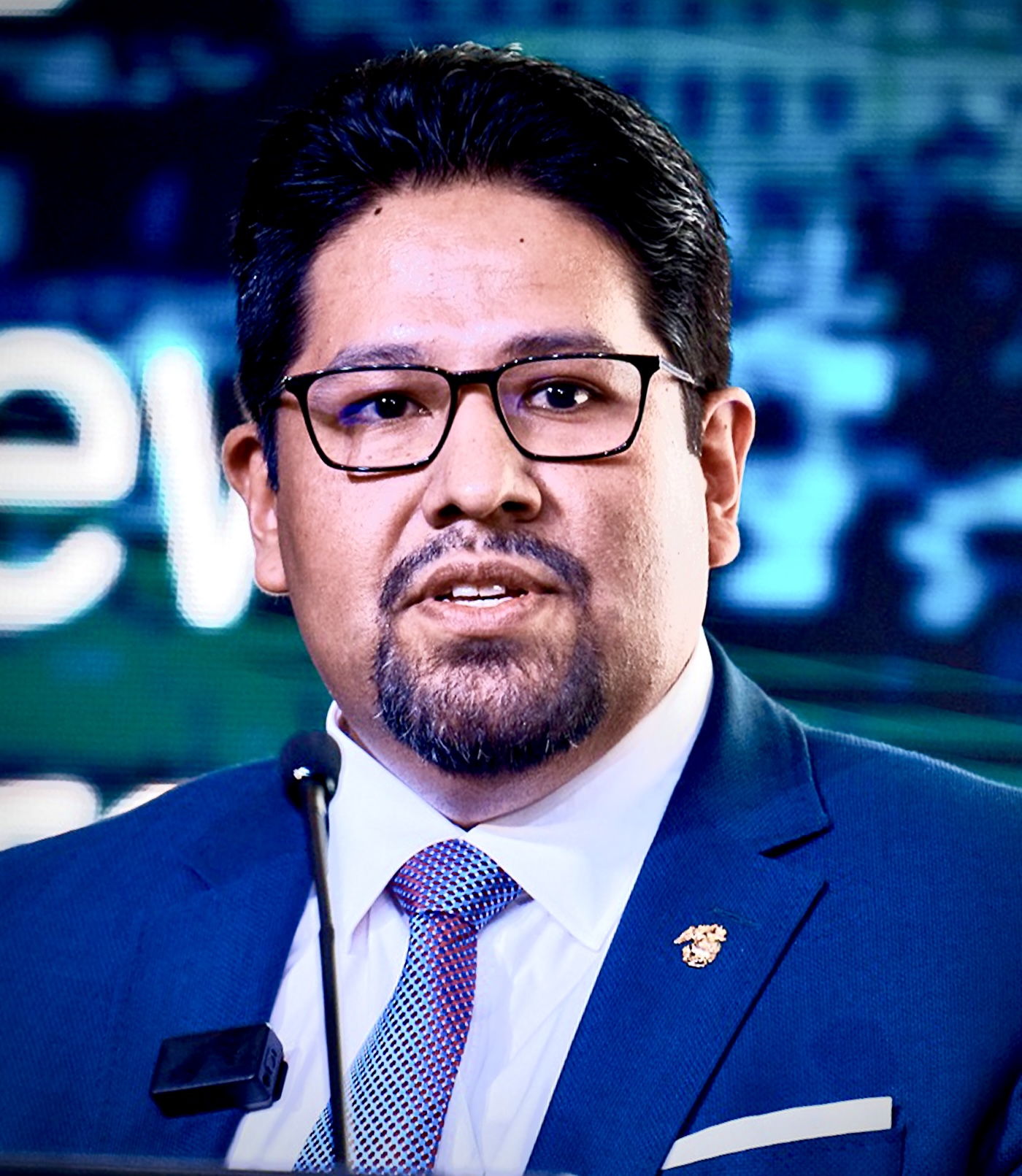 Joseph M. Humire
Executive Director
Meet our expert
Venezuela's major money-launderer, Alex Saab, is arrested at Cape Verde airport
Co-hosting along with the legendary radio personality, John Batchelor, SFS Executive Director Joseph Humire joins Colombian Senator Maria Fernanda Cabal every Tuesday evening to discuss critical issues affecting the security, economics, and geopolitics of the Western Hemisphere, otherwise known as the New World.
This week the experts discussed Alex Saab, the notorious "super facilitator" for the Maduro regime. Saab, a Colombian businessman of Lebanese descent, was arrested on June 12th at an airport in Cape Verde. Humire discusses the significance of Saab, and his arrest, for the Maduro regime.
Listen below and visit the original site, here.