EXPERT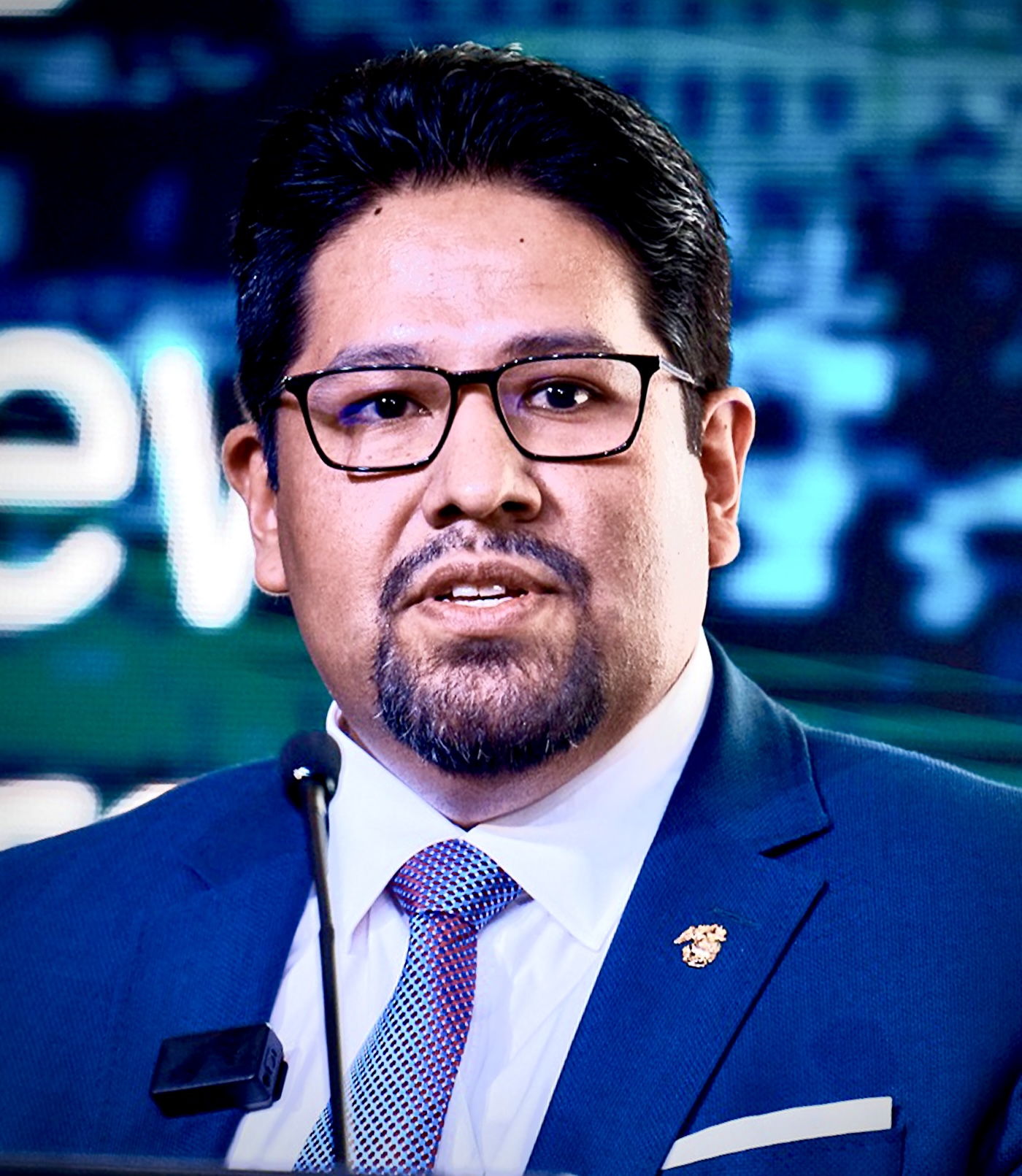 Joseph M. Humire
Executive Director
Meet our expert
DOWNLOAD
Export this report as a PDF.
August 2016 — The 2016 Rio Olympic Games start on August 5th. Brazilian and international authorities are working overtime to prepare and take the necessary countermeasures against a potential terrorist attack. As the clock ticks down, the world is watching and hoping it will not have to feel the jolt of another ISIS attack. This Situation Report (SITREP) provides reports, articles, and testimony from scholars, senior fellows, and international fellows of the Center for a Secure Free Society (SFS), as well as information from top Brazilian and international news outlets, analyzing the potential for an Islamic terrorist attack during Rio 2016. This SITREP is aimed at educating the public on the threat level in Brazil and encouraging vigilance ahead of the Olympic Games.
Read the ABIN – National Brazilian Intelligence Agency -Terrorist Threat Assessment for Rio 2016 in Portuguese: ABIN Terrorist Threat Assessment in Rio 2016 and a General English Translation of ABIN Threat Assessment.