EXPERT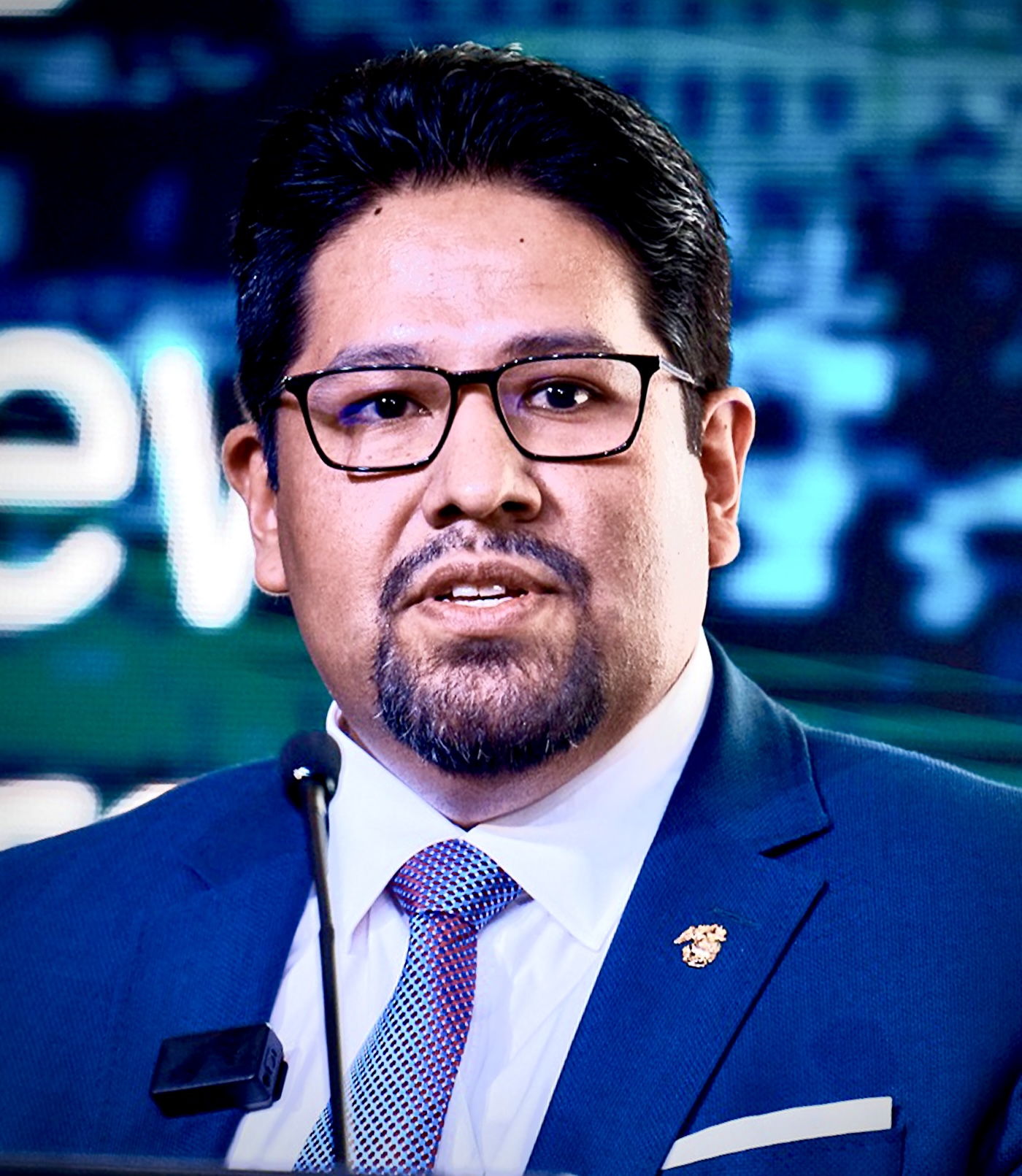 Joseph M. Humire
Executive Director
Meet our expert
DOWNLOAD
Export this article as a PDF.
In an op-ed piece for the Gatestone Institute, Joseph Humire discusses the recent Hezbollah designation in Argentina and what it took to get there:
The counterterrorism conversation in Latin America is changing. On July 16, the Macri government of Argentina made history by becoming the first country in Latin America to officially designate Hezbollah a terrorist organization. Less than one month later, on August 9, the Paraguayan government followed suit and also officially recognized Hezbollah as a terror organization. Now, at least two other countries in the region are seriously considering issuing the same counterterrorism designation in the near future.

Regardless of how long it takes, the proverbial train has left the station in Latin America and regional governments are waking up to the fact that Hezbollah is a terror threat in the Western hemisphere.
Read the complete article at the Gatestone Institute.