Ministry of National Defense
Republic of Colombia
February 9, 2022
Universidad del Rosario – Bogotá, Colombia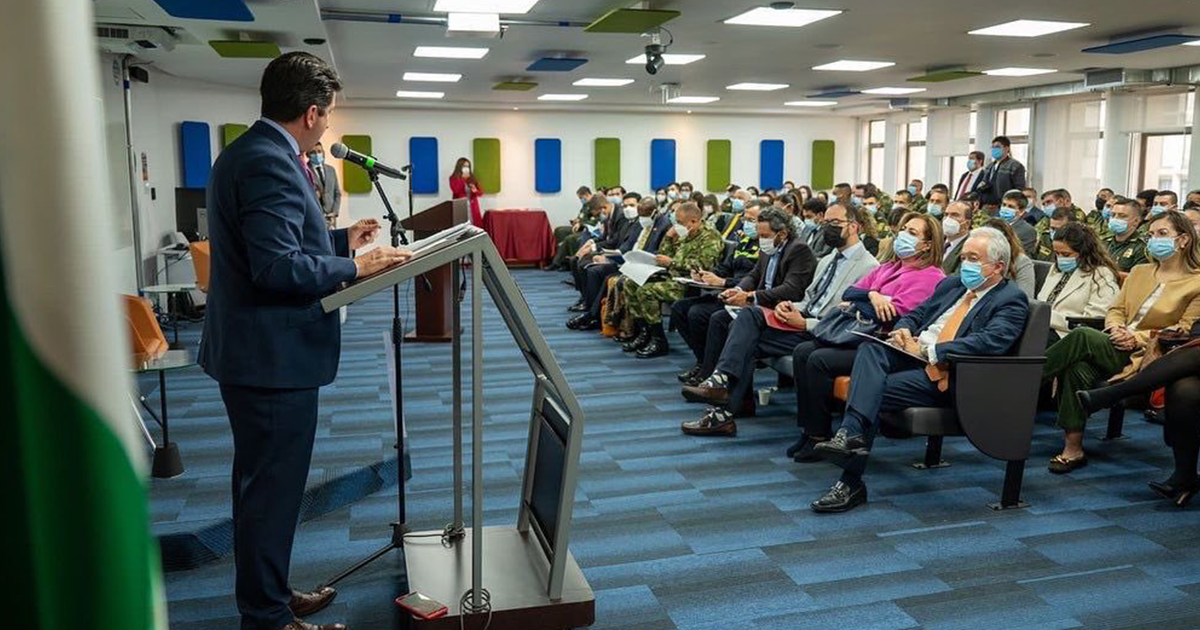 Good morning. A warm greeting and special thank you to the Minister of Defense, the honorable Diego Molano Aponte; the director of the Universidad del Rosario, Dr. José Alejandro Cheyne Garcia; General José Luis Vargas Valencia, director general of the National Police; General Luis Fernando Navarro, General Commander of the Armed Forces of the Republic of Colombia; and everyone who joins us today for this important event.
I want to begin by congratulating the Ministry of Defense and the Observatory of Human Rights and National Defense for preparing and publishing this important report. A report and initiative by Colombia's Ministry of Defense that is urgent and necessary.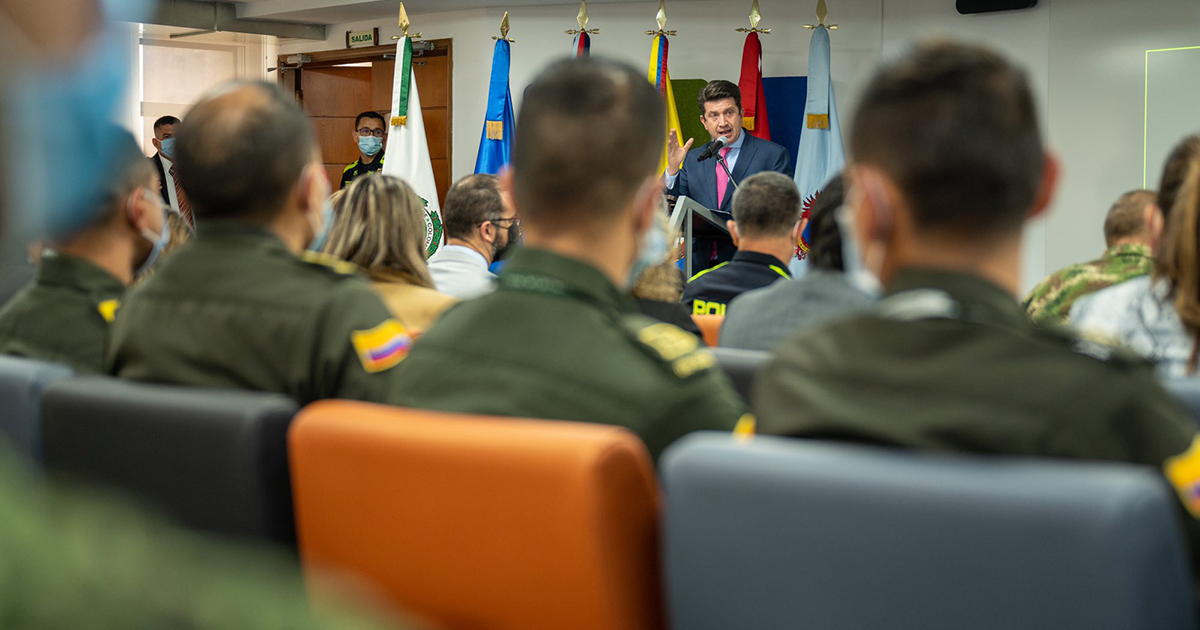 The report is necessary because part of the governance process in a representative democracy is self-criticism. The ability to recognize mistakes, correct those mistakes, and improve and move forward—is a sign of strong institutions. The launch of the 2021 Human Rights and Public Security Report is a part of this self-criticism and I congratulate Colombia for publishing this report.
For me, as an analyst, and for the United States, it's important that there is an extensive official document with verifiable data about the situation of human rights and defense in Colombia to help the international community understand what happened between April and September 2021 in the more than 15,000 activities that took place in 860 municipalities during last year's national protests throughout Colombia.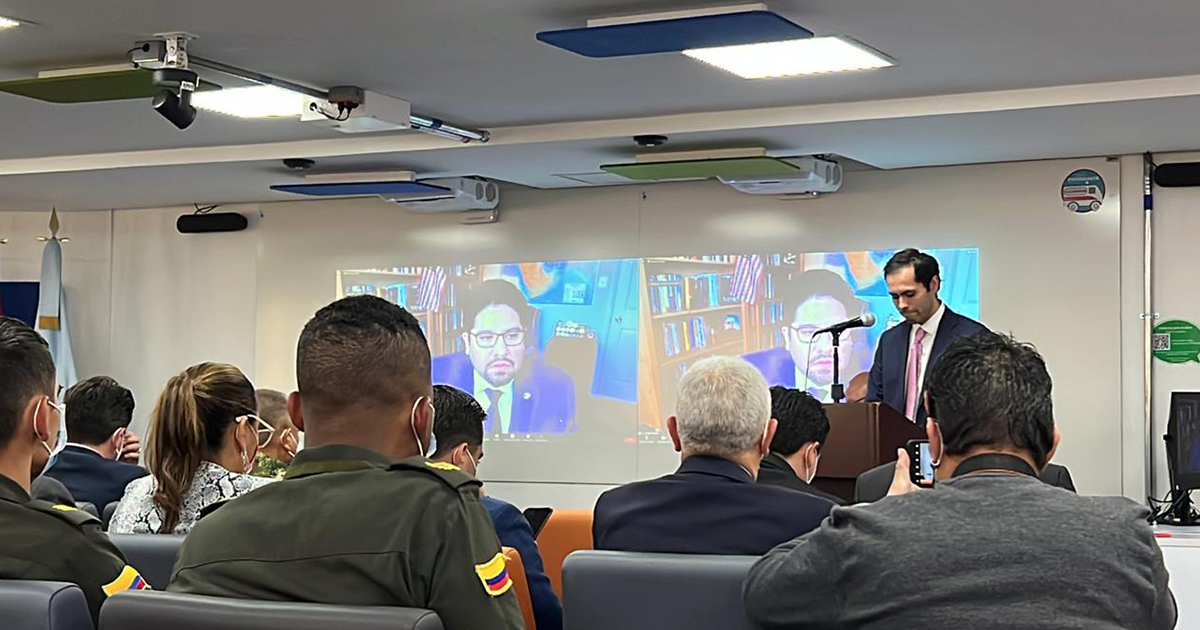 It is extremely important to not conflate those that expressed their constitutional right in Colombia by protesting peacefully about their legitimate grievances—with other subversive actors who took advantage of the protests to steer them towards extreme violence and vandalism. It is equally important to inform the public in detail about the actions taken by the Colombian police and military to protect those peaceful protestors.