EXPERT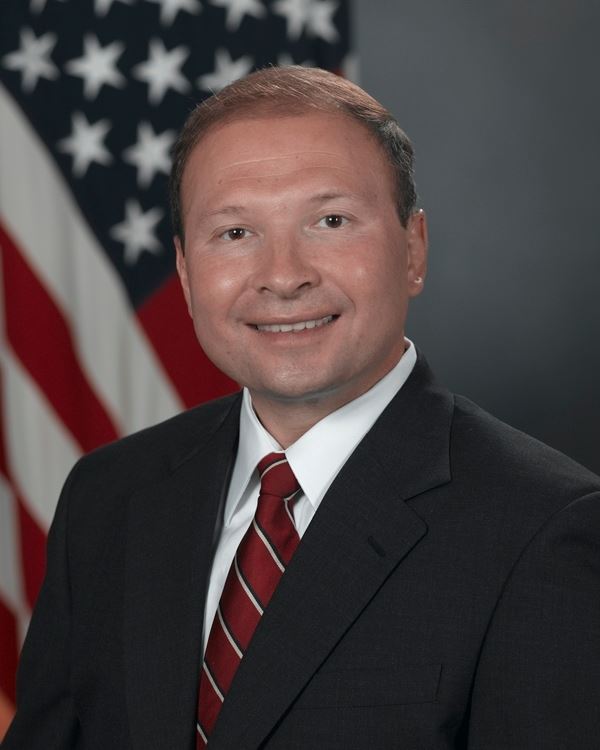 J.D. Gordon
SFS Board of Directors
Meet our expert
DOWNLOAD
Export this article as a PDF.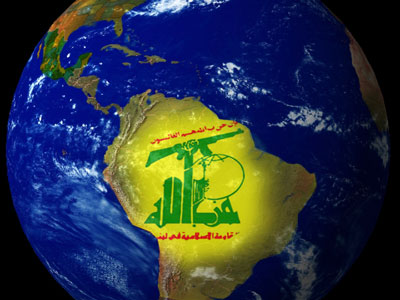 In this Washington Times article, author J.D. Gordon details the plight of Attorney General Jeff Sessions to eliminate the threat of terrorist organizations endangering Americans. The fight was furthered this month with the creation of Justice Department's Hezbollah Financing and Narcoterrorism Team, which vows to "leave no stone unturned." This will inevitably lead them to Latin America, where Hezbollah and other terrorist organizations have operated for decades. Gordon writes that
"Iran's terror streak is long, deep and complex in Latin America. Inextricably tied to its terror proxy and their trans-national criminal enterprise. It's time to crack down on Iran and Hezbollah to stop them in their tracks."
To read more about the deeply entrenched terror streak and how it is affecting the region, follow the link to the complete article, here.