EXPERT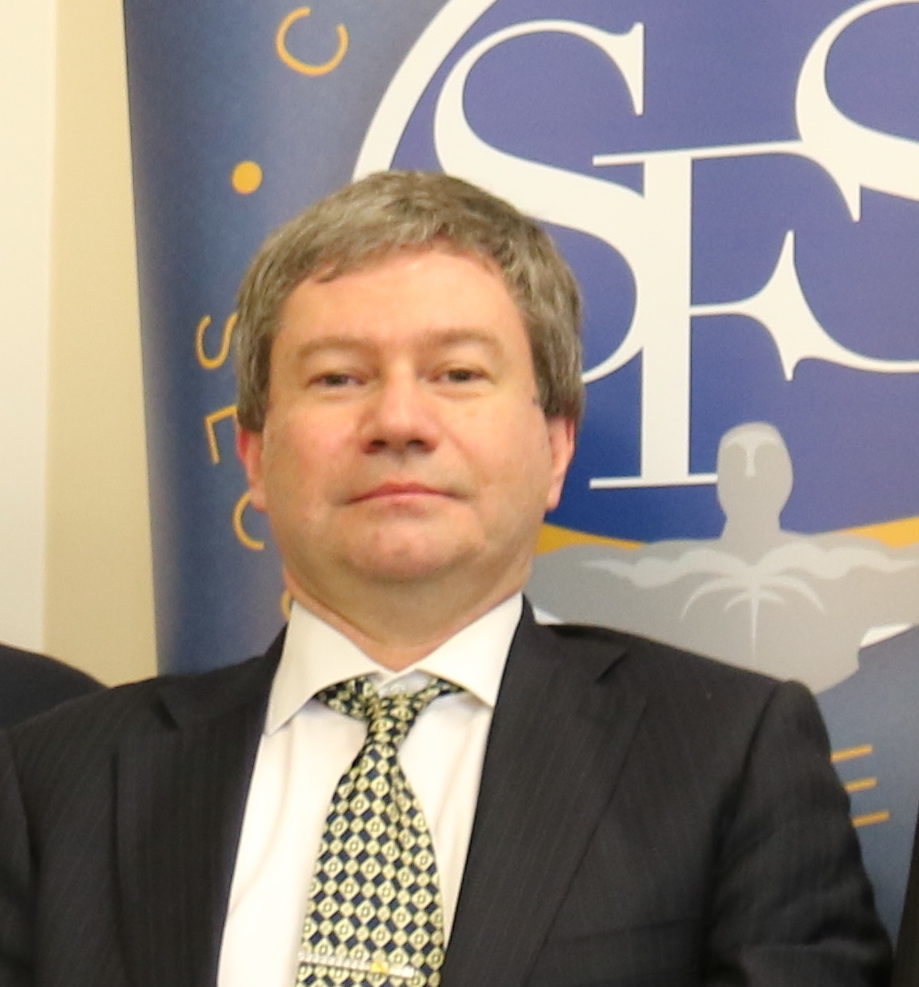 Ricardo Neeb
Senior Fellow
Meet our expert
DOWNLOAD
Export this dispatch as a PDF.
February 2018 • Issue 6
by Ricardo Neeb & Fernando Menéndez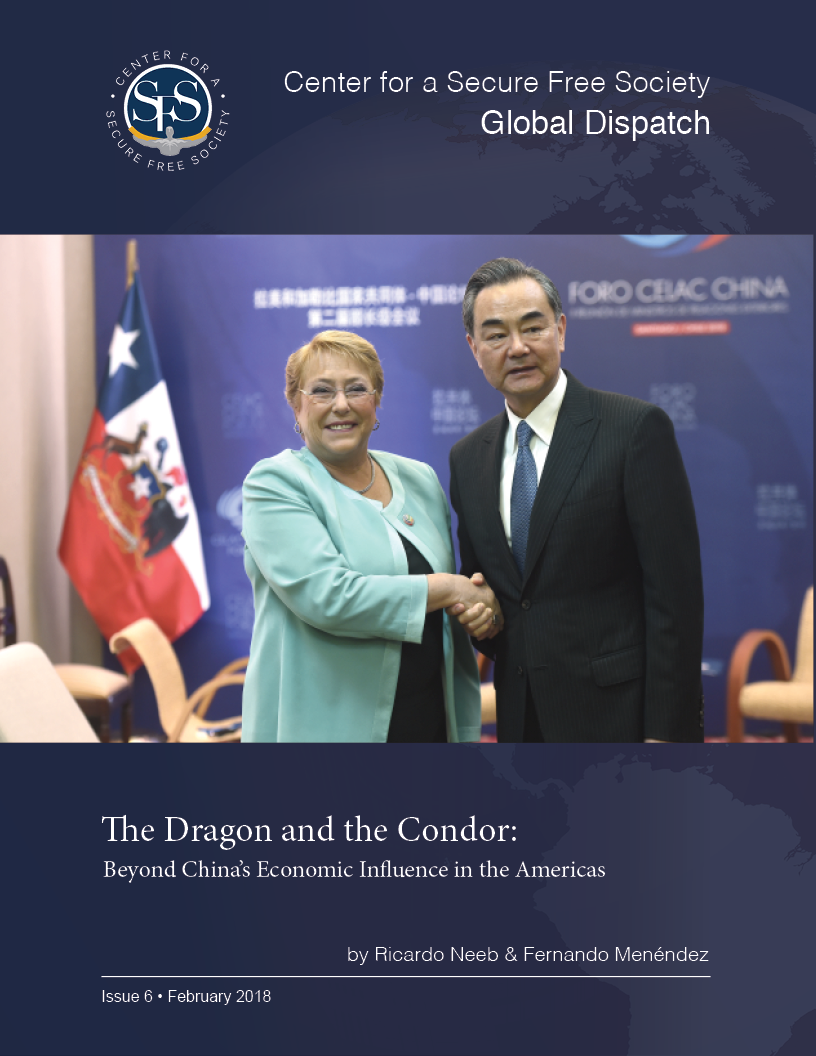 Mainstream analysis of China's presence in Latin America almost exclusively concentrates on economics rather than politics, and often disregards military or security issues entirely. Chinese economic penetration of the Western Hemisphere, which includes products, services, loans, and investments, has grown considerably since Hu Jintao first visited Brazil, Argentina, Chile, and Cuba in 2004. This progress has also brought growing concern about the People's Republic of China's (PRC) strategic objectives as well as its non- or extra-economic activities in the region. One significant area is the almost imperceptible but steady increase in Chinese intelligence activities in Latin America.
In this Dispatch, we examine China's growing regional influence from a geostrategic perspective, examining such activities as the building of the Nicaragua Transoceanic Canal, the implications of the Belt and Road Initiative, and the intelligence capabilities afforded by Beijing's use of cyberspace and fiber optic cables to augment its other activities in South America. As a country grows economically, it is likely to increasingly project its power through military and political means as well, and that is certainly true of a country now acknowledged as the second largest global economy. It is also clear that China's strategic objectives and interests are well beyond the economic realm, and that they raise considerable national security concerns for the US as well as for other nations in the hemisphere.