EXPERT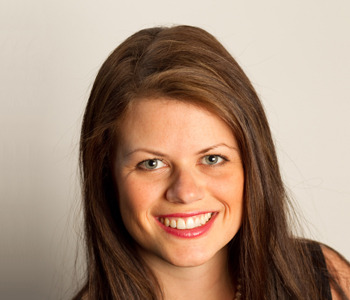 Candice Malcolm
International Fellow For Canada
Meet our expert
DOWNLOAD
Export this article as a PDF.
The end of 2017 not only marked another passing year but, also, marked the victory claimed by Iraqi Prime Minister Haider al-Abadi over ISIS. Candice Malcolm explains, in her Toronto Sun column, that defeating ISIS on the battlefield was accompanied by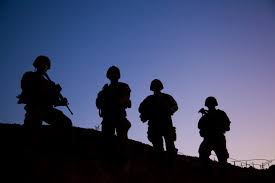 militants fleeing the country to infiltrate Europe and the West. Malcolm notes that "unlike traditional wars, the war against jihadist terrorists is happening through covert measures," which is further destabilizing  "a region already inundated with millions of displaced migrants." To read more about the Islamist threat and why de-radicalizing militants is not a simple task, follow the link, here, to the Toronto Sun.