EXPERT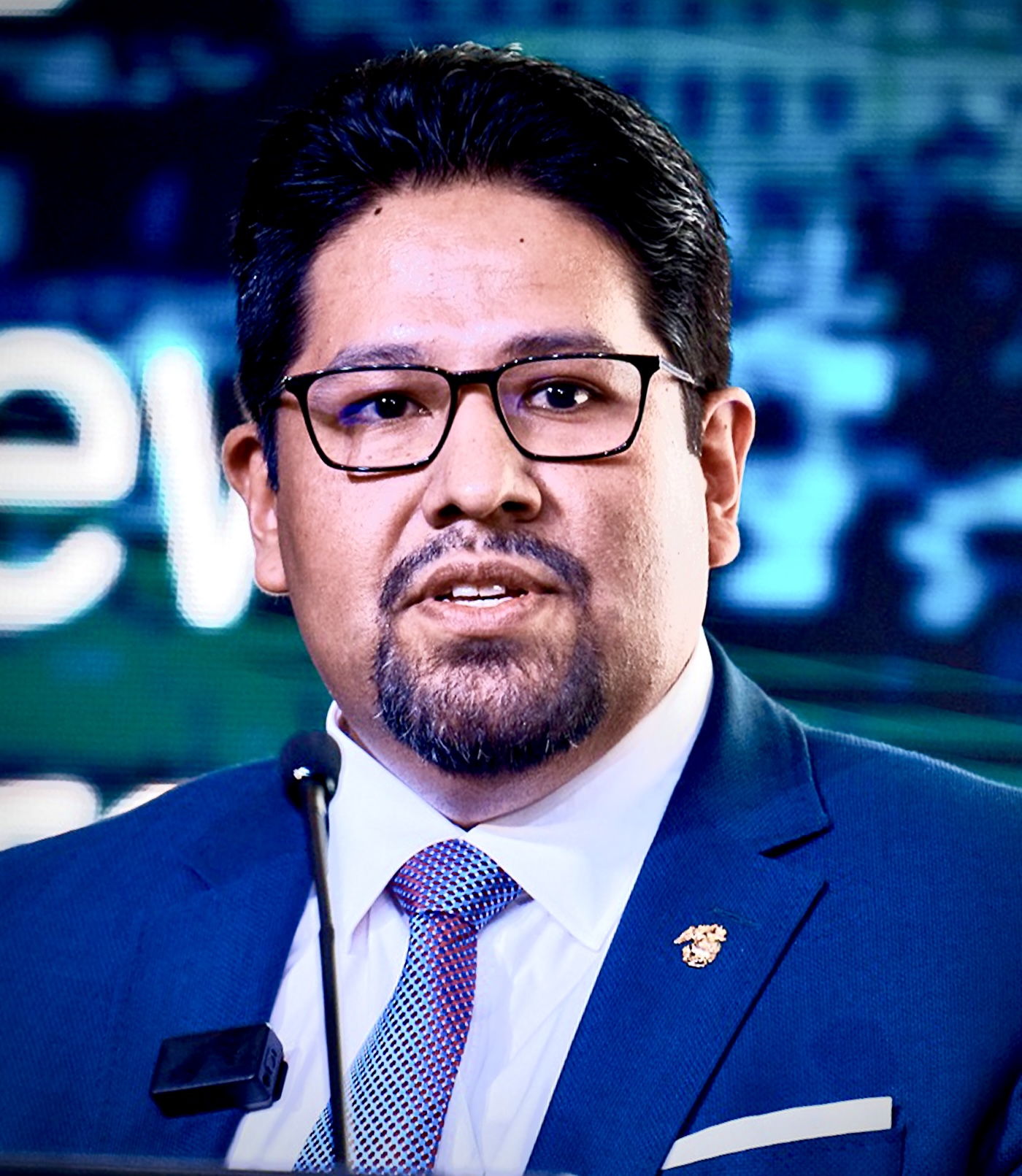 Joseph M. Humire
Executive Director
Meet our expert
DOWNLOAD
Export this article as a PDF.
SFS Executive Director, Joseph M. Humire wrote a book review for the 2012 Spring/Summer issue of the Journal of International Security Affairs. Mr. Humire reviews Jorge Vestrynge's infamous book on "Peripheral Warfare and Revolutionary Islam: Origins, Rules and Ethics of Asymmetric Warfare," and writes in the review:
Despite Verstrynge's lack of bonafides as a military strategist, his work was considered to be good enough for him to be named a "military consultant" to the Venezuelan Armed Forces. And while not a best-seller in his home country of Spain, the endorsement of his book by Hugo Chávez has placed Verstrynge in high regard indeed among the world's leading extremists. For Verstrynge, so enamored with radical ideology both leftist and Islamist, that may be reward enough.
Read the entire book review after the jump