Toronto, Canada
The SFS Team returned to Canada for our Future of North America Forum series this past week. In changing the venue from last year's event on Parliament Hill in Ottawa, this year we conducted the event at the historic Albany Club in downtown Toronto.
In addition to the forum, members of our SFS Team appeared in-studio on national television interviews at Sun News Network, Canadian Broadcasting Company, and China Central Television, while also conducting a radio interview on Toronto's top radio talk show, CFRB Newstalk 1010 AM.
In continuing to explore how the U.S., Canada and Mexico can better work together for prosperity in an increasingly competitive global market, this year we took a look at two shared continental threats — Energy and Immigration Security. Both are rising in importance throughout North America.
The U.S. and Canada remain mired in controversy over the Keystone XL Pipeline initiative, while Mexico's oil production has seen steady decline. Though as difficult as those challenges are, there is a larger problem at stake as state-owned oil companies now produce 77 percent of world oil production. This has sparked one of the greatest "nationalizations" in modern history, with restriction of foreign ownership and price controls dominating policy prescriptions in oil producing countries. Russian autocrats, Saudi bankers, Latin American populists, and Iranian Ayatollah's have leveraged petro-diplomacy to invoke political instability and civil unrest around the world, while North America reaps the consequences for these rising oil prices. Most recently, Iran's former central bank chief has been elected to lead the Gas Exporting Countries Forum, a 13-member bloc that includes several Latin American nations, namely Venezuela.
Together, this Tehran-Caracas axis of oil producers has used energy cooperation as cover for inserting spies and subversives into Canada, while abusing Canada's immigration policies to establish a growing footprint in North America. Canada has become a model country for both immigration reforms and free trade initiatives; however, Canadian officials must be alert to the threats that materialize through the free movement of goods, capital and people across secure borders. While using the opportunities of market liberalism, Canada must be cautious of those who seek to take advantage of its openness and address the vulnerabilities that arise from managed trade and investment and immigration.
Roger Pardo Maurer – Former U.S. Deputy Assistant Secretary of Defense for the Western Hemisphere (2001-2006) and Managing Partner with Access NAFTA Project Management, LLC, a consulting firm with former chief of Mexico's NAFTA office.
J. D. Gordon – Retired Navy Commander and former Pentagon Spokesman who served in the Office of the Secretary of Defense (2005-2009) and current SFS Senior Fellow.
Joseph M. Humire – SFS Executive Director and advisor to various U.S. government agencies on asymmetric threats in the Western Hemisphere.
Victoria L. Henderson – Director at the Institute for Social and Economic Analysis (ISEA) and PhD candidate at Queen's University in Ontario, Canada.
Candice Malcolm – Ontario Director at the Canadian Taxpayers Federation (CTF) and former press secretary to the federal immigration minister in Ottawa.
Fernando D. Menéndez – Co-founder of the Cordoba Group International LLC, a strategic consulting firm and principal economist and commentator for Trending Central.
Dr. Alejandro "Alex" Chafuen – SFS Founder, President of Atlas Economic Research Foundation.
##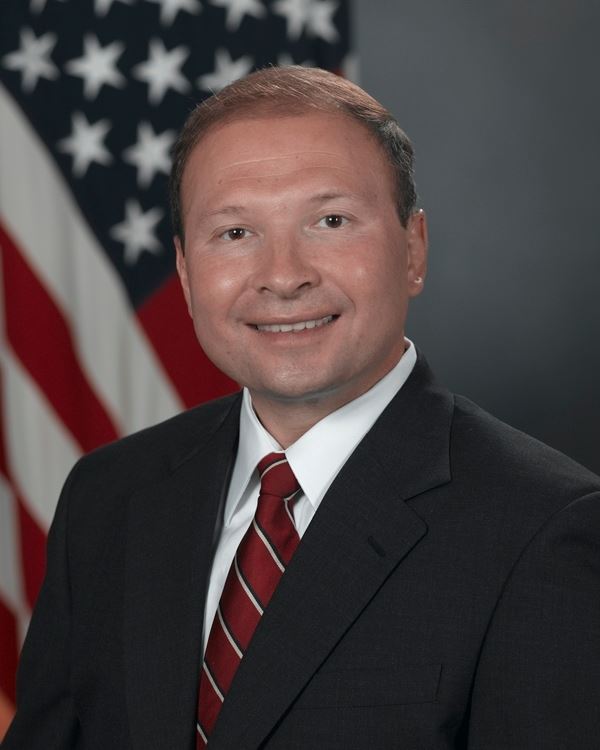 J.D. Gordon
SFS Board of Directors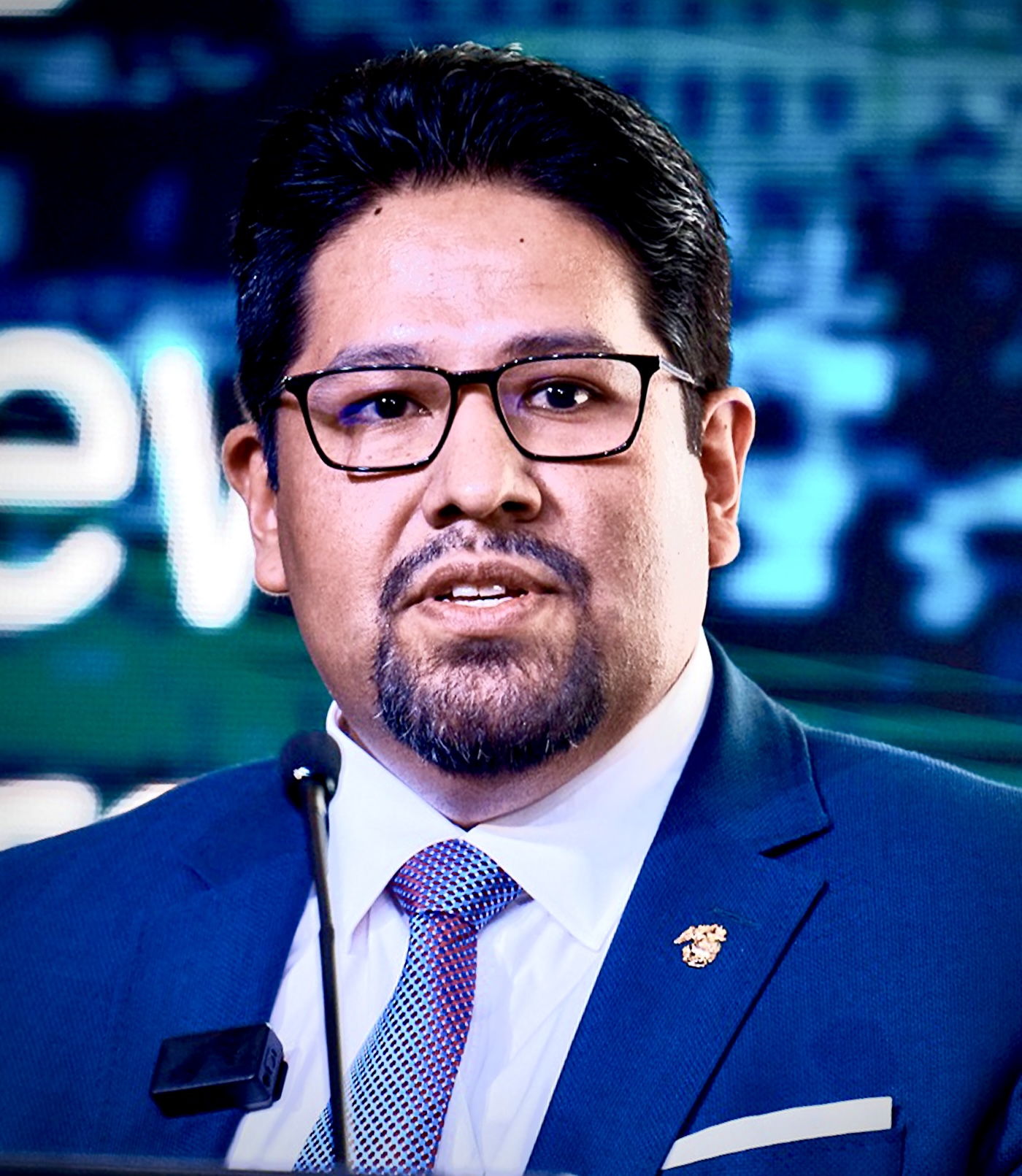 Joseph M. Humire
Executive Director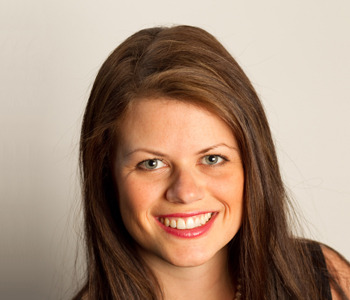 Candice Malcolm
International Fellow For Canada

Fernando Menéndez
Senior Fellow For Strategic Initiatives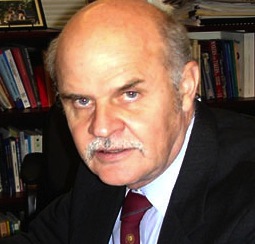 Alex Chafuen
President