EXPERT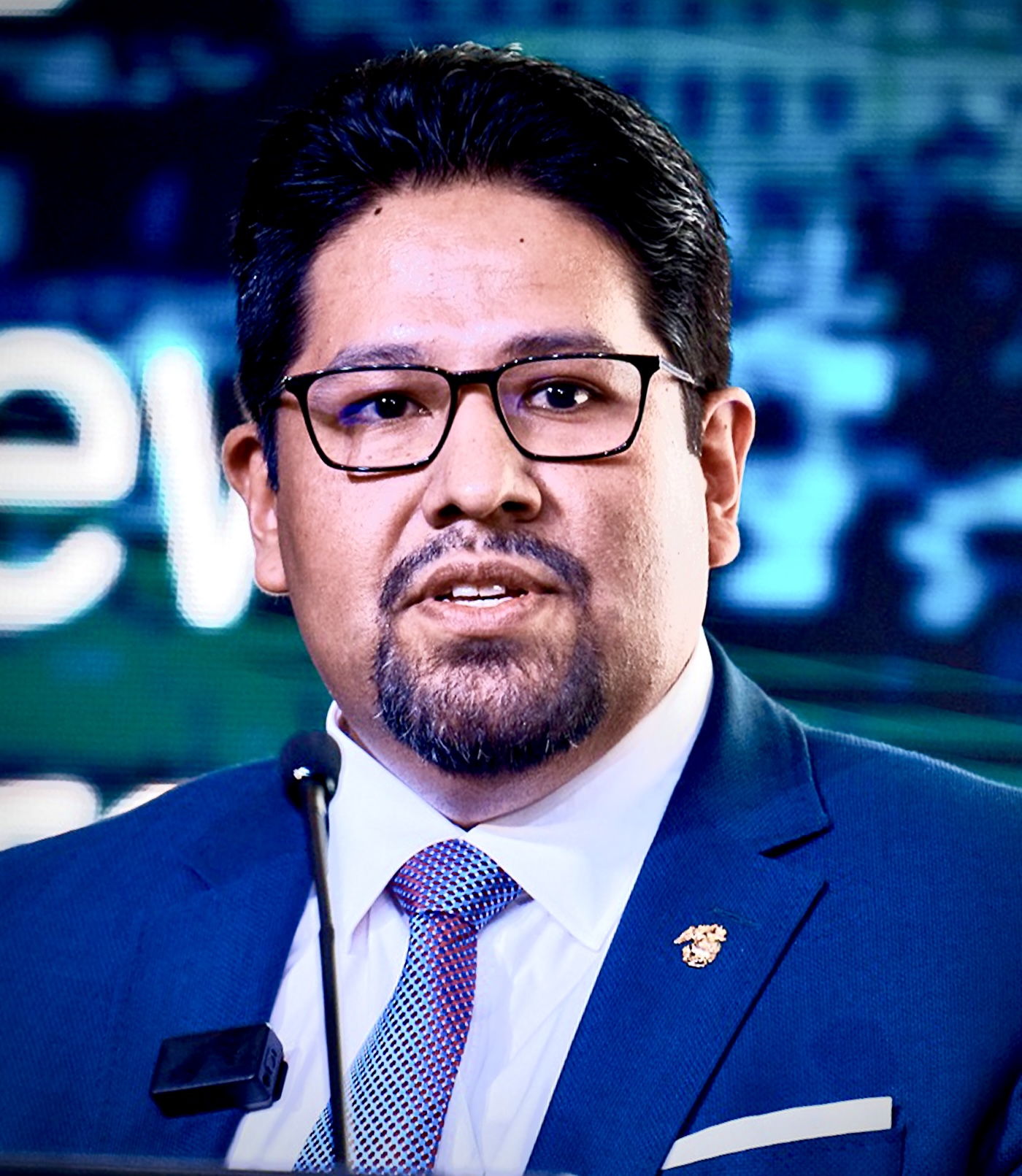 Joseph M. Humire
Executive Director
Meet our expert
Narco-terror state Venezuela becomes a colony of Tehran and Moscow
Co-hosting along with the legendary radio personality, John Batchelor, SFS Executive Director Joseph Humire joins Colombian Senator Maria Fernanda Cabal every Tuesday evening to discuss critical issues affecting the security, economics, and geopolitics of the Western Hemisphere, otherwise known as the New World.
This week the experts discussed the indictment of a prominent member of Venezuela's National Assembly on narco-terrorism charges, which occurred as Iran announced they would continue shipping gas and other products to Caracas. What are the implications of this?
Listen below and visit the original site, here.