EXPERT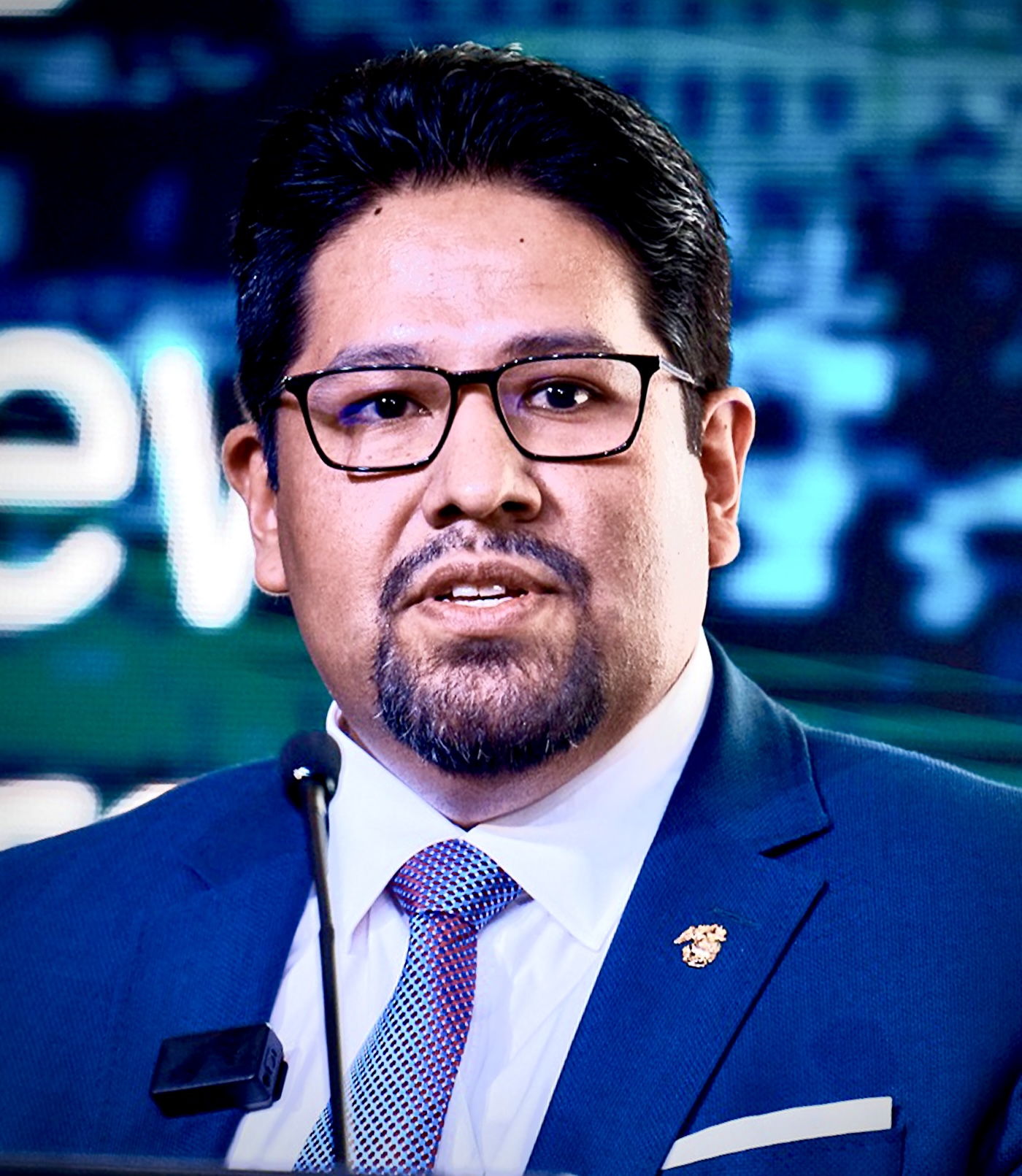 Joseph M. Humire
Executive Director
Meet our expert
Mexico is following Venezuela's Chavez model
Co-hosting along with the legendary radio personality, John Batchelor, SFS Executive Director Joseph Humire discusses critical issues affecting the security, economics, and geopolitics of the Western Hemisphere, otherwise known as the New World every Monday evening. They are joined by SFS Senior Fellow Dr. David Grantham.
Dr. David Grantham joins Joseph Humire and John Batchelor to discuss his latest TRT journal article, Mexico's alarming turn away from democracy and free enterprise, on Mexico's increasing governmental control over the energy industry and what this means for its lucrative trade relationship with the United States.
Listen below and visit the original site, here.