EXPERT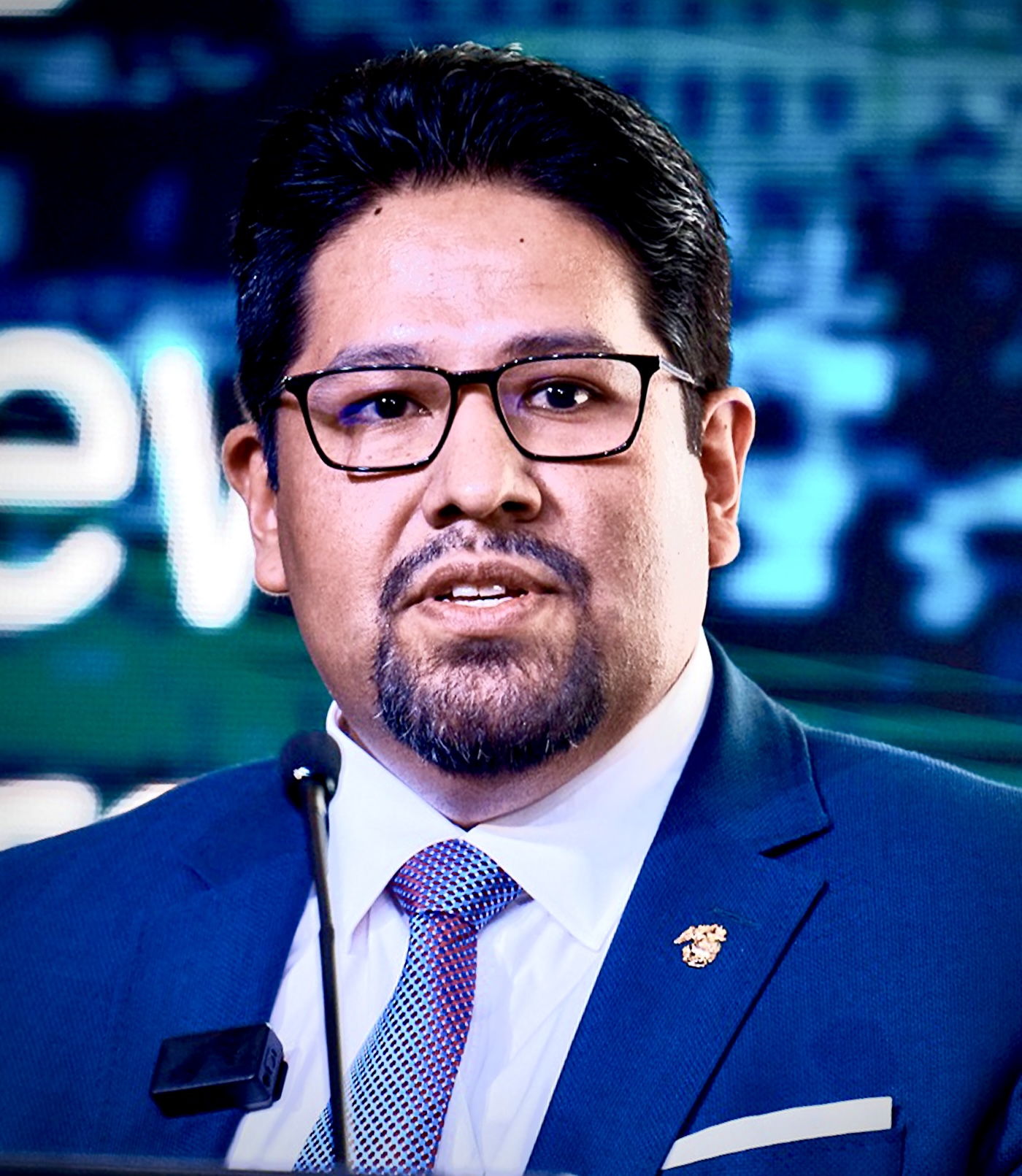 Joseph M. Humire
Executive Director
Meet our expert
Ecuador: A key piece in the alliance against the dollar
Ecuador es pieza clave en una alianza de Rusia, Irán y China cuyo propósito es quitarle al dólar su actual condición de moneda usada en las transaciones internacionales. Esta es la sorprendente conclusión de un estudio publicado por el Centro para una Sociedad Libre y Segura (SFS por sus siglas en inglés) un think tank con sede en Estados Unidos.
Según el informe titulado "La alianza anti dólar: Rusia, China y Ecuador en contra de la dominación global del dólar americano," el Ecuador de Correa es parte integrante de un eje conformado por Moscú y Beijing cuyo objetivo es lograr que el dólar deje ser usado como la principal moneda en las transacciones internacionales.
Lea el artículo completo en Plan V.
---
According to the report titled, "The Anti-Dollar Alliance: Russia, China and Ecuador Advance Against the Global Domination of the U.S. Dollar," published by the Center for a Free and Secure Society (SFS) a think tank based in the United States, Correa's Ecuador is a key part of an alliance between Russia, Iran, and China whose purpose is to stop the dollar from being used as the main currency in international transactions.
Read the full article at Plan V (content in Spanish).