EXPERT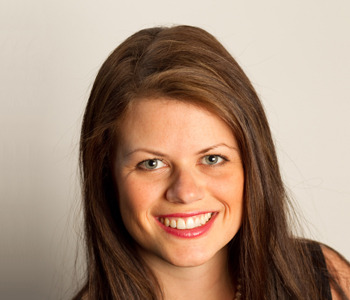 Candice Malcolm
International Fellow For Canada
Meet our expert
DOWNLOAD
Export this article as a PDF.
March 2016 • Issue 1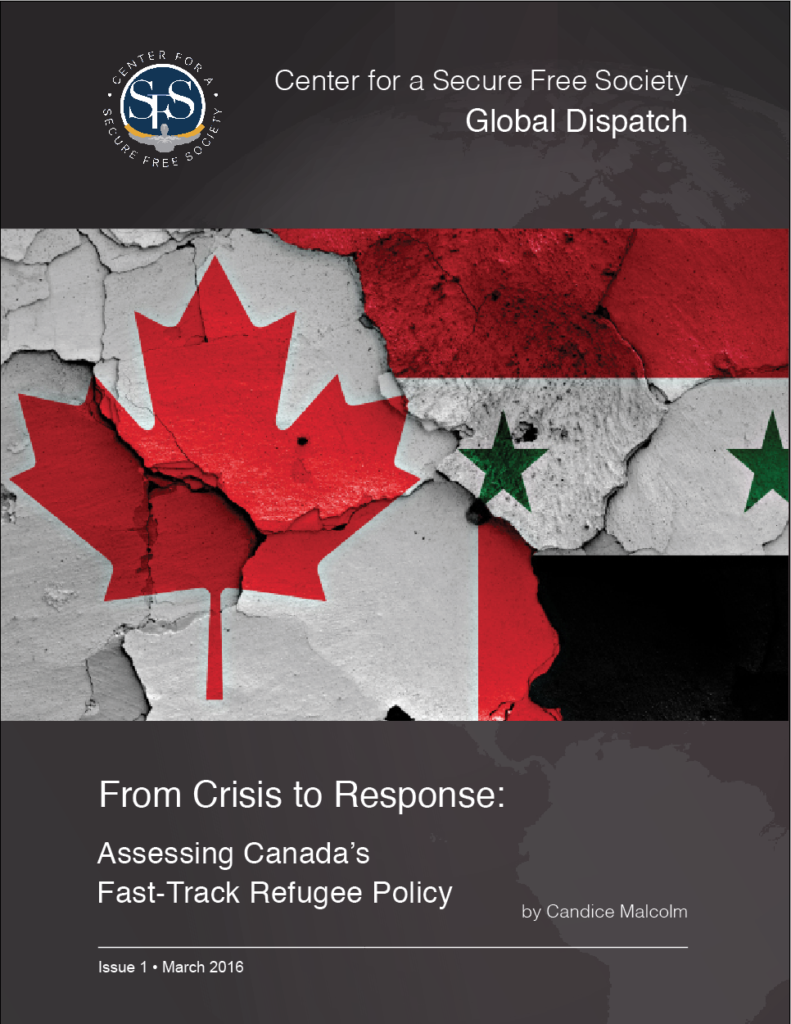 Canada's policy to admit 25,000 Syrian refugees by February 29, 2016, and another 25,000 by December 31, 2016, has been the cause of both fanfare and contention. While Prime Minister Justin Trudeau has received praise and encouragement from many humanitarian NGOs, the promise to fast-track large numbers of refugees has also raised concerns from immigration officials and the broader national security community, both in Canada and the United States.
This Dispatch explains the political context under which this decision was made and assesses the threats and risks associated with this plan. It outlines the primary risk of an imminent terrorist attack as well as longer-term threats, including the possibility of radicalized refugees forming homegrown terrorist cells in Canada. Ultimately, Canada and the U.S. must work together to ensure continental perimeter security is upheld while maintaining a free and open border between the world's largest trade partners.