EXPERT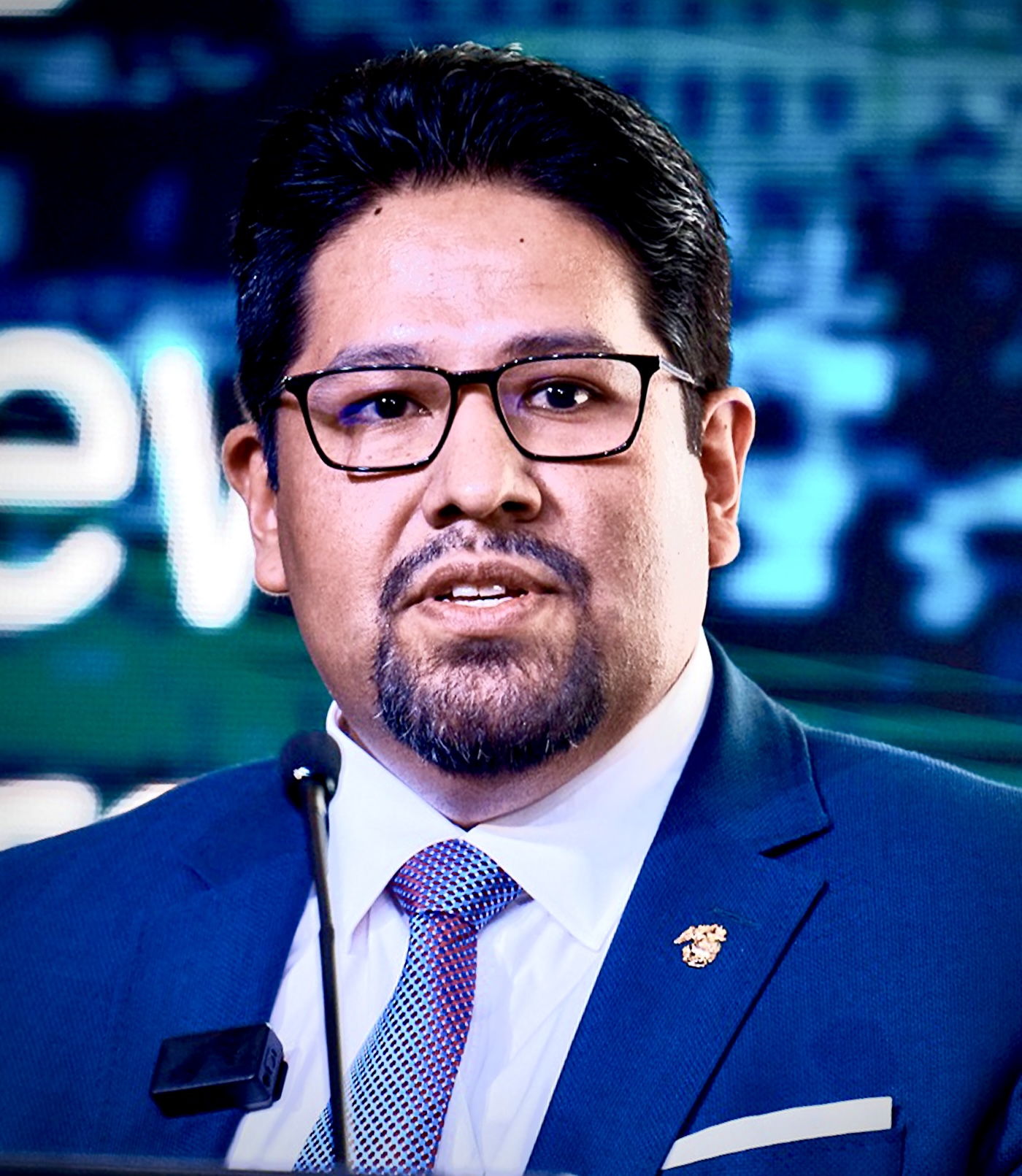 Joseph M. Humire
Executive Director
Meet our expert
Iraníes completan seis días de protestas contra el régimen del país
Joseph Humire habla con NTN24 sobre los manifestaciones contra el régimen Iraní.
Humire afirmó que "hay dos cosas que están pasando, una es que había mucha expectativa por lo propuesto por el régimen de que los beneficios económicos del acuerdo nuclear iban a llegar al pueblo iraní. A más de dos años no se ha visto mucho beneficio y por eso la gente se manifiesta. La segunda es por la retórica del presidente Donald Trump, ya que, puede ser, que ven una oportunidad política en contra de su régimen, puede que con las manifestaciones llamen la atención internacional, pues pueden tener un respaldo por parte de Estados Unidos"
Ve el entrevista completa, aquí.
---
Joseph Humire joins NTN24 to discuss the recent protests against the Irani regime.
Humire notes that two things are happening to produce these protests:
Many Iranians expected to see an economic boom in the wake of the nuclear deal, although two years out, benefits have still not reached Iranian villages and towns.
Trump's rhetoric has given Iranians an opportunity to protest against the regime and put pressure on the country on the international stage.
Watch the complete interview (in Spanish), here.